This film's Stars are Warren Beatty, Faye Dunaway, Michael J. Pollard, Gene Hackman, Estelle Parsons, Denver Pyle, Dub Taylor, Evans Evans, Gene Wilder, and many more.
Bonnie and Clyde Filming Locations- Where was Bonnie and Clyde filmed?
Bonnie and Clyde Filming Locations in the USA
There are several locations in the USA that are frequently used for filming. If you're planning to visit the United States, you can visit these popular filming locations to actually see them and experience the filmy world.
1. Warner Brothers Burbank Studios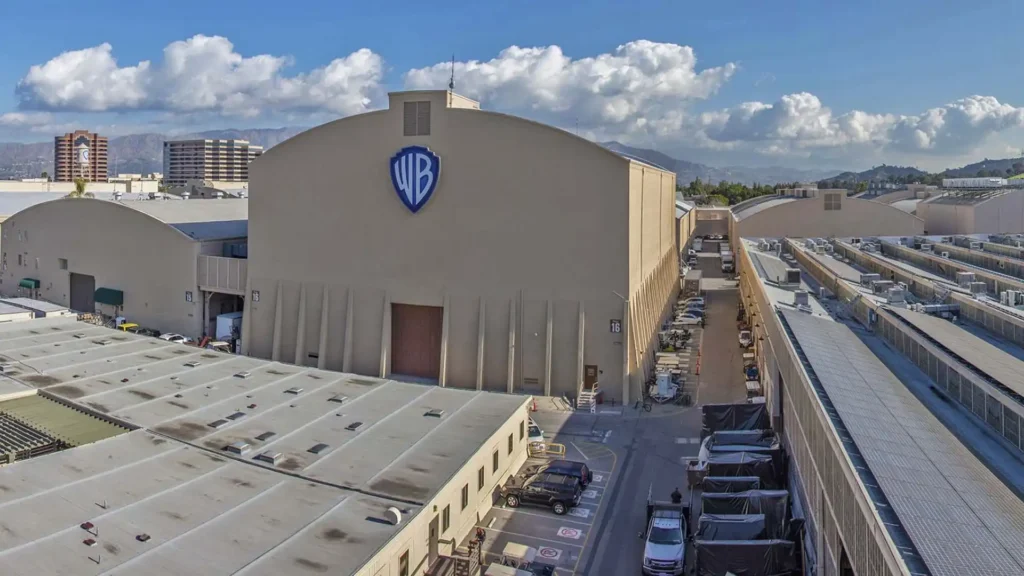 2. Texas, USA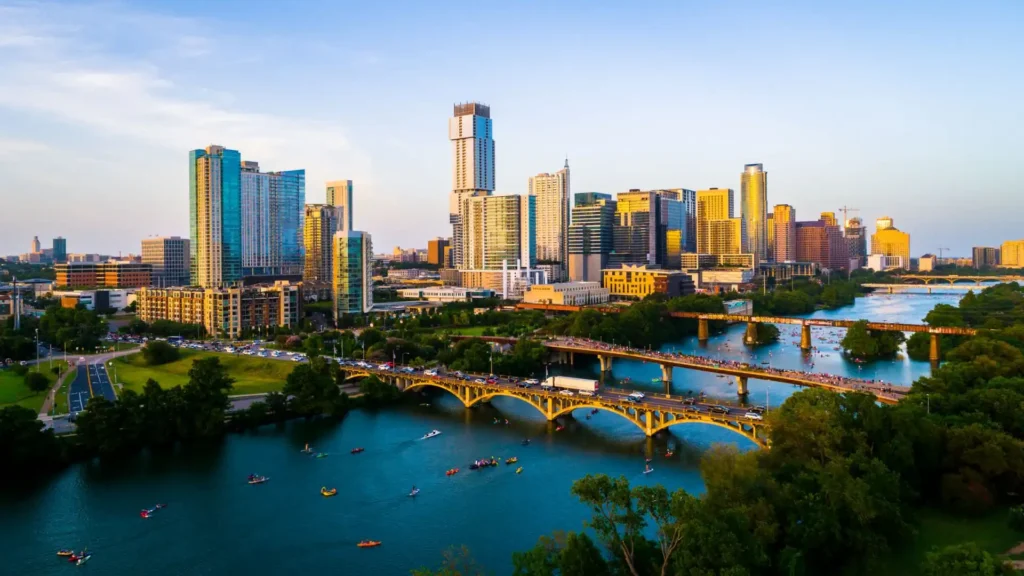 3. Maypearl, Texas, USA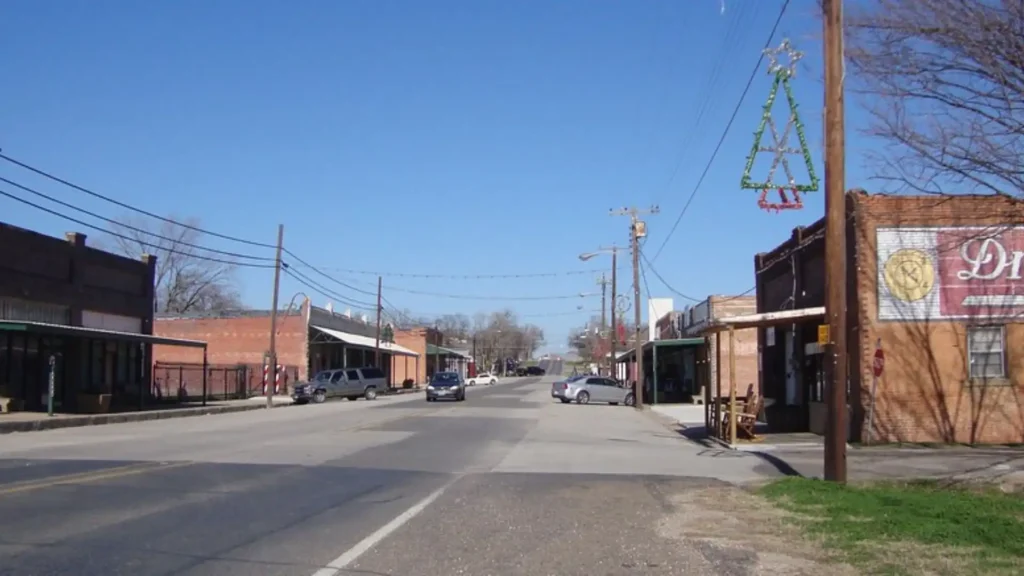 This film has also been shot in several other locations in Texas, and the United States like Waxahachie, Rowlett, Garland, Midlothian, Dallas, Lemmon Lake, Ponder, Crandall, Albertson Ranch, and Lavon.
Bonnie and Clyde Official Trailer