When and Where was Bones and All filmed?
Bones and All Filming Locations
Here is a guide to all the locations of Bones and All Filming Locations. Timothée Chalamet posted behind the scenes of the film.
Are you one of those who loves to discover the filming locations of your favorite Movies or TV Series? This is the right place for you to check the filming locations for various movies and TV series. In the below article, you will see the different areas where the film was filmed.
Timothée Chalamet shared a short clip sharing a glimpse of the film.
Cincinnati, Ohio
Cincinnati is a city in the U.S. state of Ohio. The film 'Bones and All' was filmed mainly in Cincinnati. The cast and crew traveled across the region to film different scenes.
The different areas in the city include South Broad Street which lies between First Avenue and Reynolds Avenue in Middletown and Country Kitchen Restaurant in Lebanon was one of the filming locations.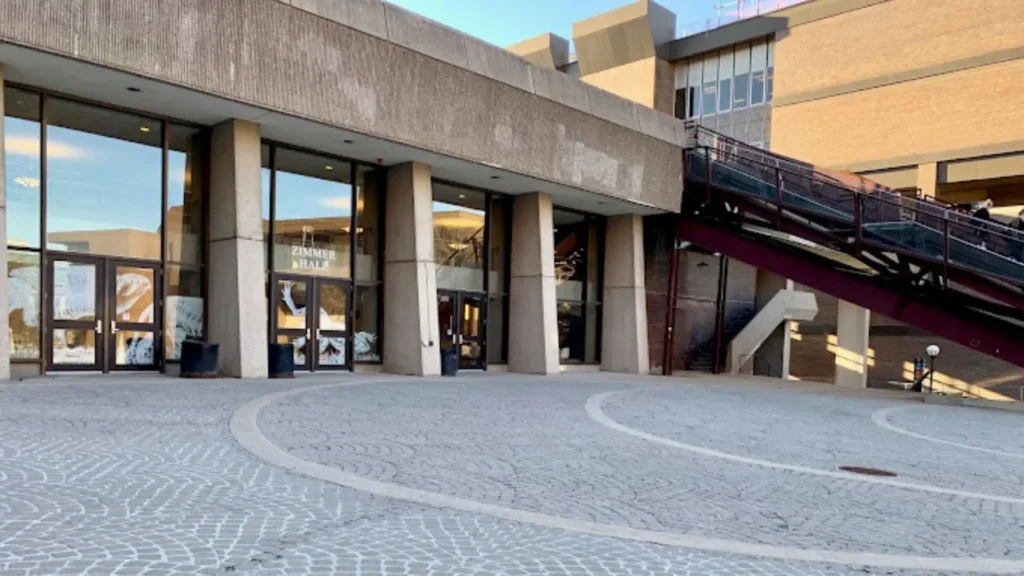 Address: 315 College Dr, Cincinnati, OH 45219, United States
University of Cincinnati in Zimmer Hall was also used to film a few scenes. The cast and crew also utilized the locales of Lockland and Aberdeen villages and the Clifton neighborhood in Cincinnati City.
Columbus, Ohio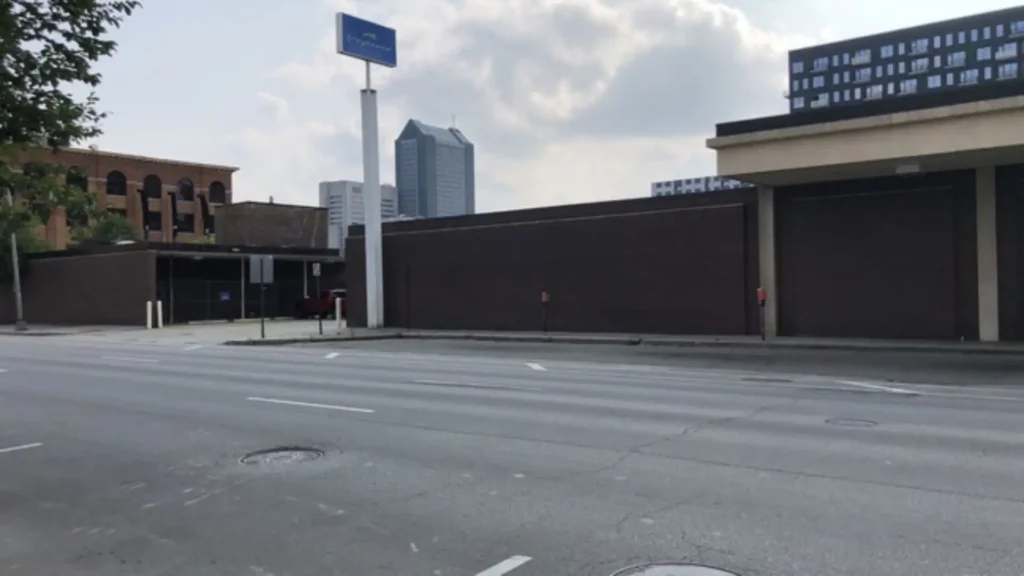 Columbus is the capital and most populous city of the U.S. state of Ohio. The bus station scene in the film was filmed at the Greyhound bus terminal at 111 East Town Street in Columbus.
Chillicothe, Ohio, USA
Chillicothe is a city in Ohio, where it is the main place where government activities happen. In early June 2021, the cast and crew were filming some key scenes in and around Eastern Avenue in the city and the former Taylor's IGA store at 686 Eastern Avenue was used as one of the filming locations.
Harrison, Nebraska
Harrison is a small community located within Sioux County in the state of Nebraska. Some of the additional scenes for the 'Bones and All' film were shot in Harrison. The scene between Maren and Lee in the film where they are sitting in a lush green and peaceful backdrop towards the end of the movie, was actually filmed in Oglala National Grassland.
Bones and All Official Trailer
Bones and All film had its world premiere at the 79th Venice International Film Festival on September 2, 2022, and in the United States on November 18, by United Artists Releasing, and elsewhere by Warner Bros. Pictures. (External Link: IMDb)