Black Summer Filming Locations: Black Summer is an Action, Drama, Horror, and Thriller Television series which is Created by Karl Schaefer and John Hyams. Based American horror television series Z Nation by Karl Schaefer and Craig Engler.
The Series Stars include Jaime King, Justin Chu Cary, Christine Lee, Sal Velez Jr., Kelsey Flower, Erika Hau, Gwynyth Walsh, Mustafa Alabssi, Edsson Morales, Zoe Marlett, and many more…
When and Where Was Netflix's Series Black Summer Filmed?
Black Summer is filmed entirely in North America. Principal photography and shooting of this Drama Series Black Summer began on April 20, 2018, and The filming of the film was wrapped up on 26 September 2018, particularly around Canada's Alberta. Yaron Levy and Spiro Grant are the cinematographers of the Black Summer Series.
Black Summer Filming Locations (Season 1)-
The first season of Black Summer was partially filmed at Queen Elizabeth High School, Stampede Park, and McMahon Stadium under the Calgary Tower.
Here is a guide to all the locations of Black Summer Filming Locations:
Are you one of those who loves to discover the filming locations of your favorite Movies or TV Series? This is the right place for you to check the filming locations for various movies and TV series. In the below article, we will see the different places where Black Summer was filmed.
North America is a Continent and Canada is a country located in North America that consists of ten provinces and three union territories. Ottawa is the Capital of Canada.
Canada extends from the Atlantic to the Pacific Ocean and in its northern part to the Arctic Ocean. It is the 2nd largest country in the world by area.
📍Alberta, Canada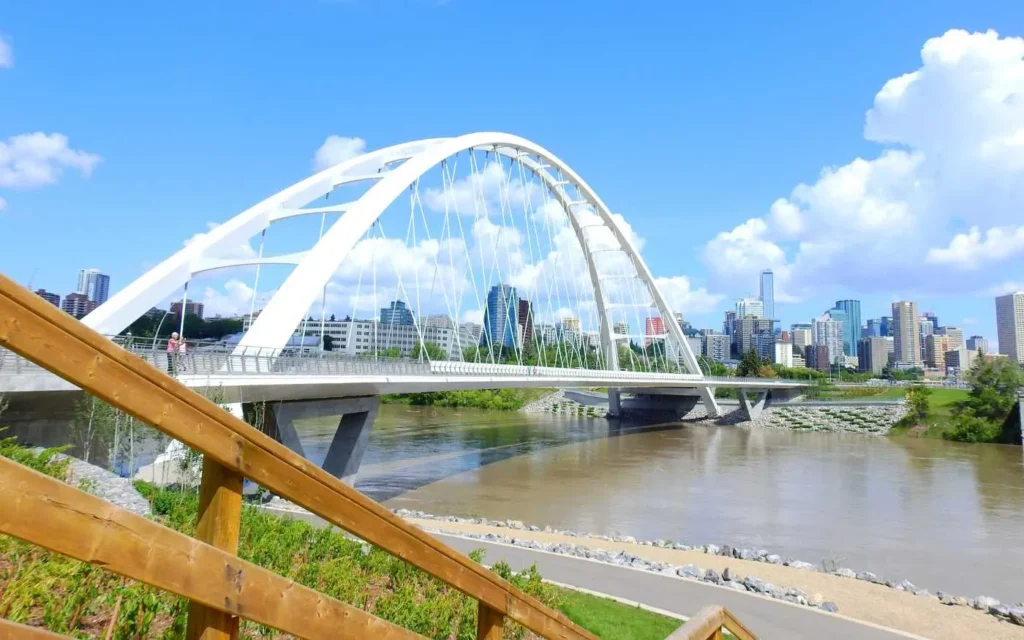 Alberta is a Canadian Province located in Western Canada, The series is filmed in the town of Canmore, and the City of Calgary, Alberta, Large oil reserves were discovered here in 1947. Most of the series' key scenes were filmed on location in Alberta, Canada.
While mid to late September the filming unit continued filming the series in the small communities of Irricana, Beiseker, and Cochrane before returning to Calgary.
Black Summer Season 2 Filming Locations:-
The filming of the second season of the series started in September 2020. Most of this season's scenes were also shot in selected locations in Alberta Including:-
📍High River, Alberta, Canada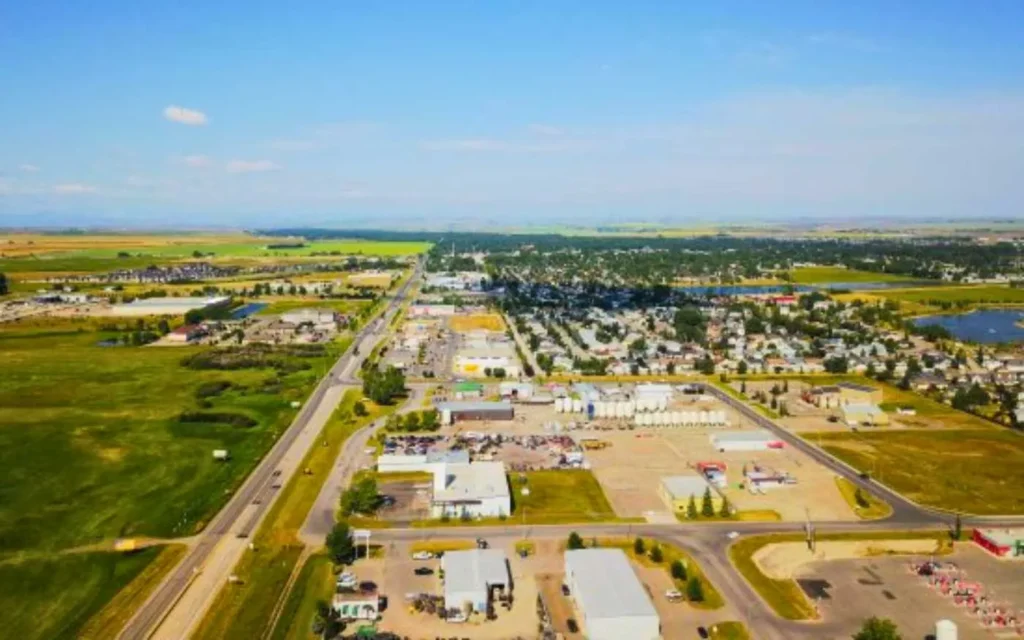 The production turned the town of High River, about 42 miles south of Calgary, into an apocalyptic nightmare. Filming of the second season's first episode, "The Cold", took place on 1 Sat. Self, done in Main Street, High River.
In addition, some scenes were also shot in Alberta's Rocky View County and Bragg Creek, Q-Country, Bow Vista Ranch, Nakoda Lakeside Lodge,
People also ask:-
When was Black Summer Series Filmed?
Black Summer Seasons 1 and 2 were Filmed in Canada, particularly in Alberta.
When was Black Summer filming?
Black Summer Season 1 started filming on July 23, 2018.
When was Black Summer Season 1 end filming?
Black Summer Season 1 ends filming on 26 September 2018.
Where was Black Summer Season 2 start filming?
Black Summer Season 2 starts filming around Alberta, Canada.
Where you can watch Black Summer?
You can watch Black Summer on Netflix Official Site.
Black Summer Plotline
In the dark, early days of the zombie apocalypse, finished strangers come teamwise to find the strength they need to outlive and get back to loved ones.
Black Summer Official Trailer
American streaming television series Black Summer was released in the United States from July 25, 2019, to October 14, 2021, by Netflix. Black Summer is available to watch on Netflix's Official Site. (External Link: IMDB)