When and Where was Basic Instinct filmed?
Basic Instinct Filming Locations
Johnny Boz's mansion
📍Address: 2104 Broadway, Pacific Heights, San Francisco, California, USA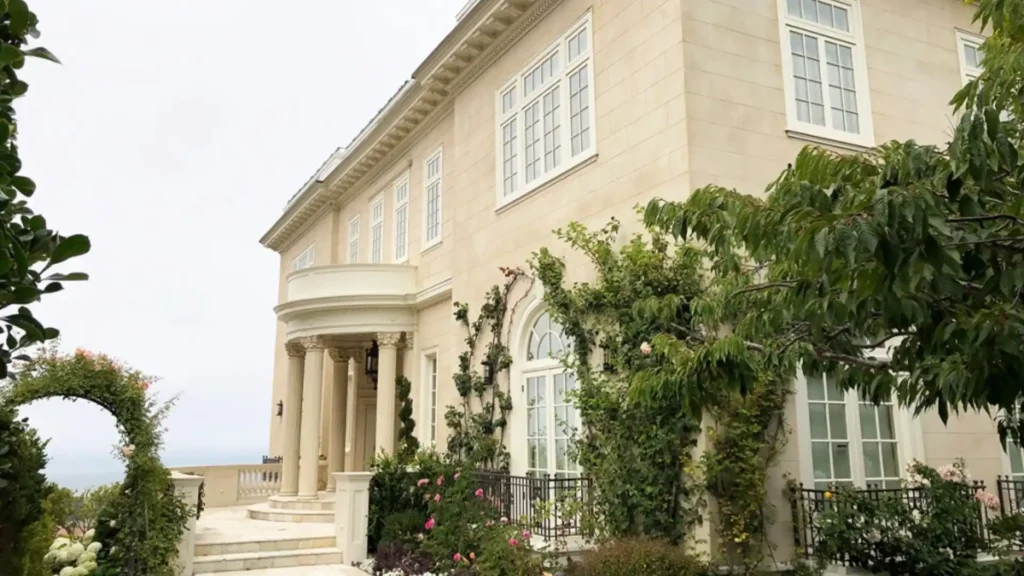 Basic Instinct film starts with Johnny Boz and an unknown blonde woman passionately in love. Arriving at Boz's expansive home which was filmed at a mansion in San Francisco in Pacific Heights near Broadway and this prestigious San Francisco neighborhood is known for its excellent Golden Gate views.
Gibb Street, Chinatown, San Francisco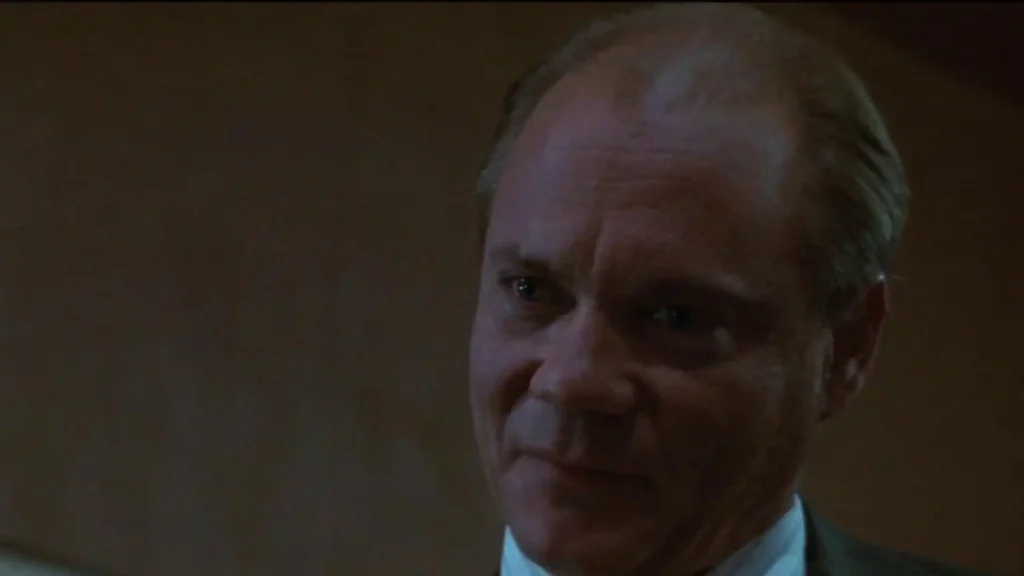 Gibb Street in San Francisco's Chinatown is quite a small side street and was used to film a few scenes in the film. Internal Affairs investigator Marty Nielsen was found dead in the night in the film that scenes were filmed in Gibb Street in Chinatown.
Catherine Tramell's mansion
📍Address: 157 Spindrift Road, Carmel Highlands, California, USA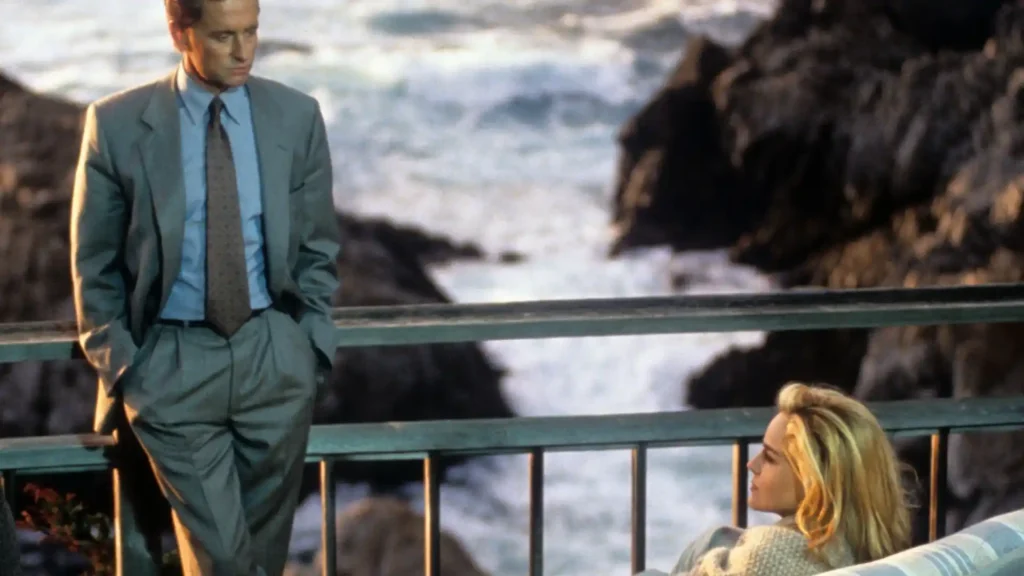 Catherine Tramell's mansion was also a major filming location in the film After dirty dancing and sharing a passionate kiss in a nightclub, Nick and Catherine got back to her house which was filmed in a mansion in Carmel Highlands in California.
San Francisco, California
San Francisco was the primary filming location of the film and the cast and crew traveled in and around the city and captured many locations including a mansion at 2930 Vallejo Street in Pacific Heights used to film some parts of Catherine Tramell's mansion.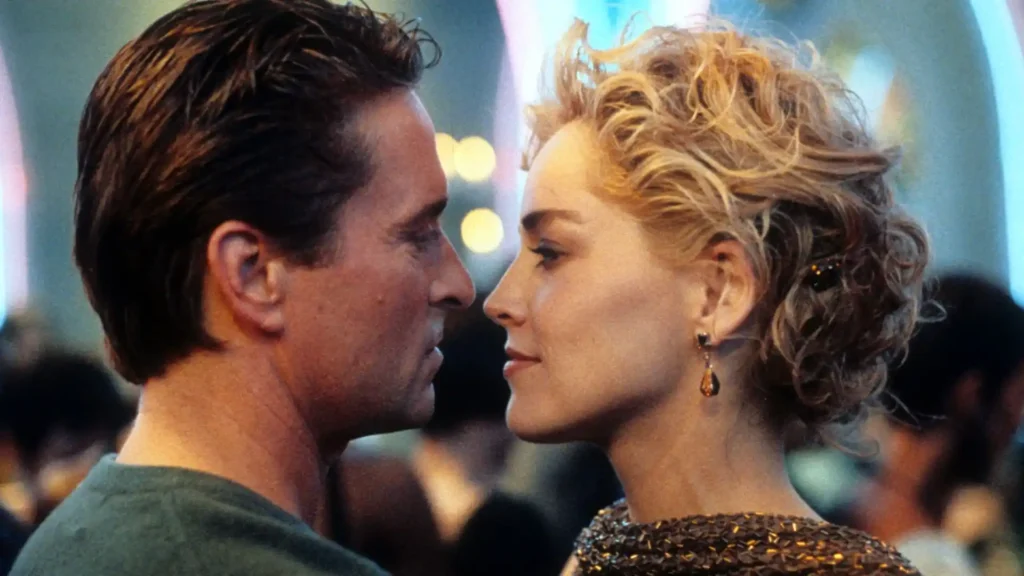 Nick Curran's apartment exteriors were filmed at 1158 Montgomery Street in Telegraph Hill, Pier 7 in The Embarcadero was used to film the scene where Nick tells Gus he suspects Beth.
Tosca Cafe at 242 Columbus Avenue, Gibb Street in Chinatown was used to film the scene where Lt. Nilsen is found in an alley murdered, Raw Hide II at 280 Seventh Street in South of Market was used as a bar in the film.
Basic Instinct Trailer