Band of Brothers Filming Locations 2001: Band of Brothers is a Drama, History, and War Television Series Created by Tom Hanks and Steven Spielberg and Penned by Erik Jendresen, Tom Hanks, John Orloff, E. Max Frye, Graham Yost, Bruce C. McKenna, and Erik Bork.
This Series is also based on a 1992's non-fiction book of the same name, by historian Stephen E. Ambrose.
The Series stars, Kirk Acevedo, Eion Bailey, Michael Cudlitz, Dale Dye, Rick Gomez, Scott Grimes, Frank John Hughes, Damian Lewis, Ron Livingston, James Madio, Neal McDonough, Rene L. Moreno, David Schwimmer, and many more…
Band of Brothers Filming Locations- Where was Band of Brothers filmed?
The filming of this Series was originally going to take place in the United Kingdom (UK) Principal photography and shooting of this Thriller Band of Brothers began in Mar 2000 and was completed in November of the same year in England.
Here is a guide to all the locations of the Band of Brothers Filming Locations:
Are you one of those who loves to discover the filming locations of your favorite Movies or TV Series? This is the right place for you to check the filming locations for various movies and tv series. In the below article, we will see the different places where the Band of Brothers was filmed.
England is a UK constituent country or we can also say that it is a part of the United Kingdom. It shares land borders with Wales and Scotland, as well as the Irish Sea and the Celtic Sea region of the Atlantic Ocean. Now without missing a moment let's know the places in England where some scenes of the series have been shot-
Ashdown Forest, East Sussex, England, UK
Address: Wych Cross, Forest Row RH18 5JP, United Kingdom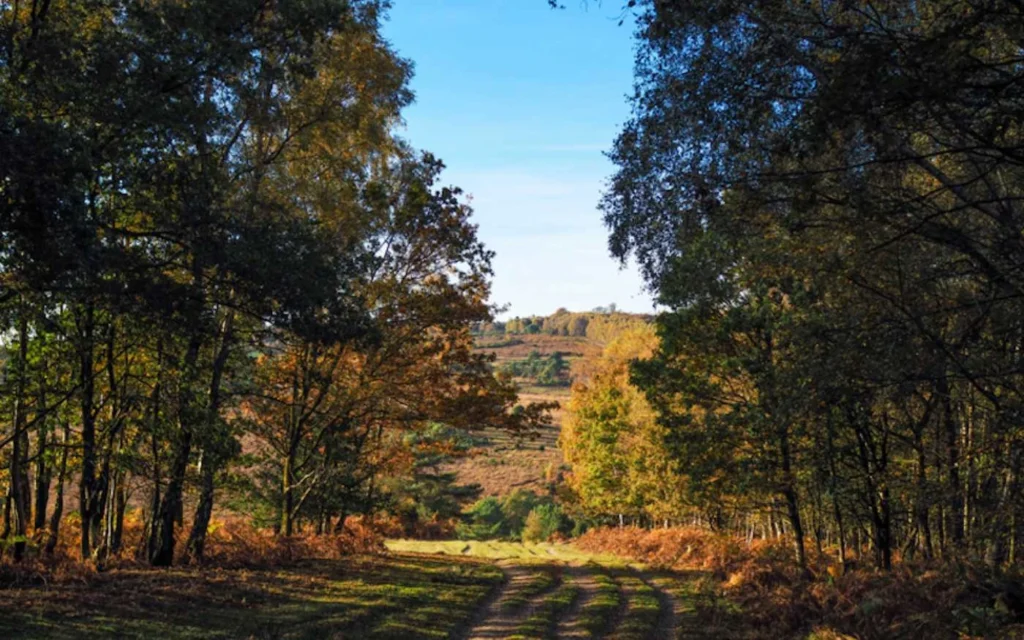 Ashdown Forest is a National Forest in England, Located some 30 miles south of London in the county of East Sussex, England. It is an ancient area of ​​open heathland situated on the highest sandy ridge-top of the High Weald Area of ​​Outstanding Natural Beauty.
Giessbach Hotel, Brienz, Kanton Bern, Switzerland
Address: 3855 Brienz, Switzerland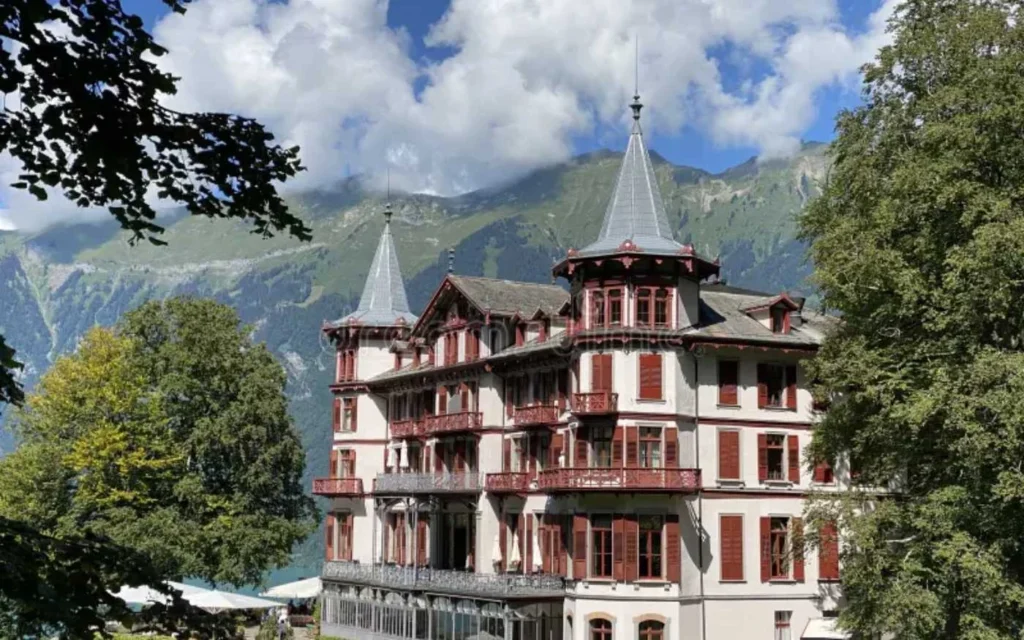 Brienz is a Village in Switzerland's Bernese Oberland region Located on the northeast shore of Lake Brienz. Giessbach Hotel is an Inclined railway station in Brienz, Switzerland. The Giessbach Hotel was also used for the filming of this movie.
Hambleden, Buckinghamshire, England, UK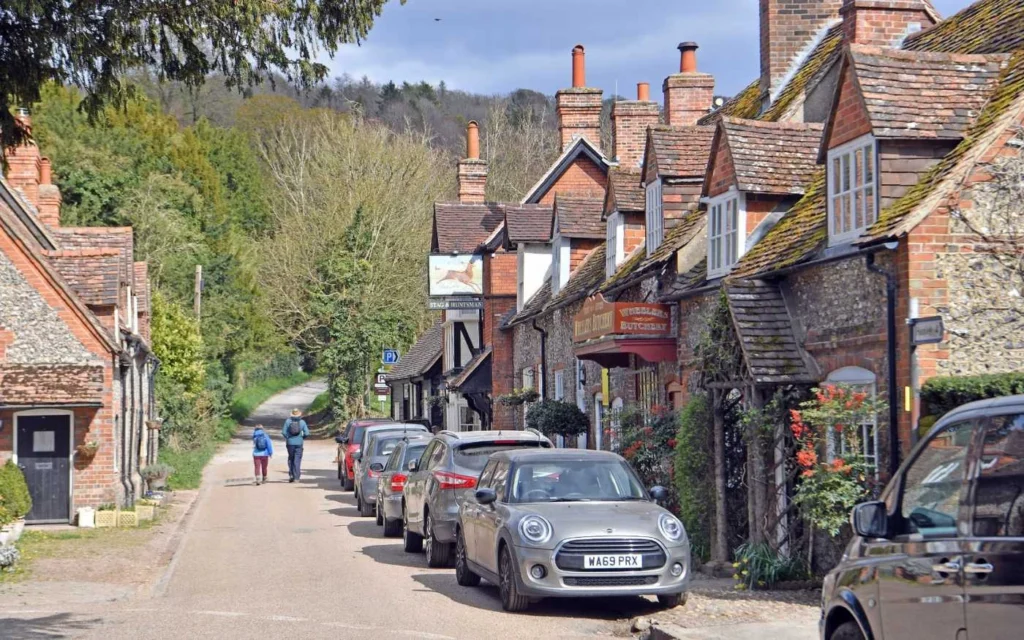 Buckinghamshire is a Shire County and Hambleden is a civil parish and Village Located in south-west Buckinghamshire, England. The village is situated approximately 4 miles west of Marlow. Some scenes of this series have also been filmed in Hambleden.
Goldings, Hertfordshire, England, UK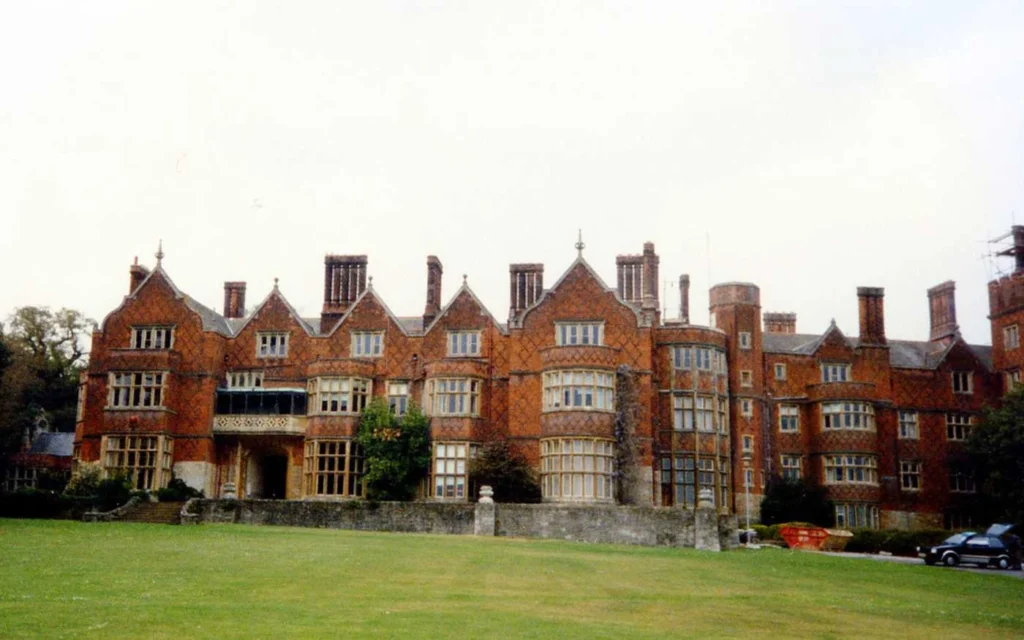 Hertfordshire is a Non-metropolitan county and 1 of the home counties located in southern England. The Goldings Estate is a big Elizabethan-style country house in Hertford, Hertfordshire, near Waterford in the north of England. Some scenes in this series were shot at The Goldings in Hertfordshire.
Band of Brothers Overview
The series follows the story of Easy Company of the US Army's 101st Airborne Division and their missions in World War II Europe from Operation Overlord to V-J Day.
Band of Brothers Official Trailer
American war drama miniseries Band of Brothers premiered on September 9, 2001, and it is first aired on HBO in the United States.
Now, Band of Brothers is also Available to Watch on Hulu (Free Trial). (External Link: IMDB)
What is the Filming Location of Band of Brothers?
Band of Brothers was Filmed in the United Kingdom.
When was Band of Brothers filmed?
Band of Brothers filming started in Mar 2000 to Nov 2000.
Where can you watch Band of Brothers?
Band of Brothers is Available to Watch on Hulu (Free Trial).