Bachelor in Paradise Filming Locations: Bachelor in Paradise is a Comedy and Romance Film Which is Directed by Jack Arnold and penned by Valentine Davies and Hal Kanter.
It is also based on a story by Vera Caspary. The Film Stars include Bob Hope, Lana Turner, Janis Paige, Paula Prentiss, and many more…
When and Where Was MGM's Film Bachelor in Paradise Filmed?
Bachelor in Paradise Filming Locations-
📍14620 Parthenia Street, Panorama City, California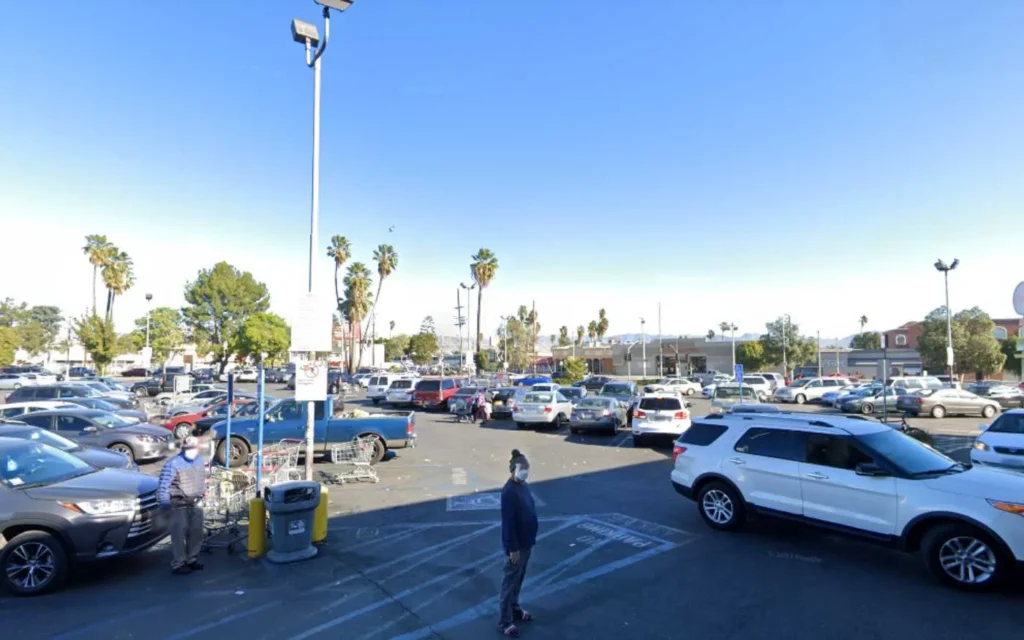 Panorama City is a Neighborhood in Los Angeles, California that is Noted as the San Fernando Valley's first planned community, The grocery store scenes featured in the film were recorded around 14620 Parthenia Street in Panorama City.
📍Metro-Goldwyn-Mayer Studios – 10202 W. Washington Blvd., Culver City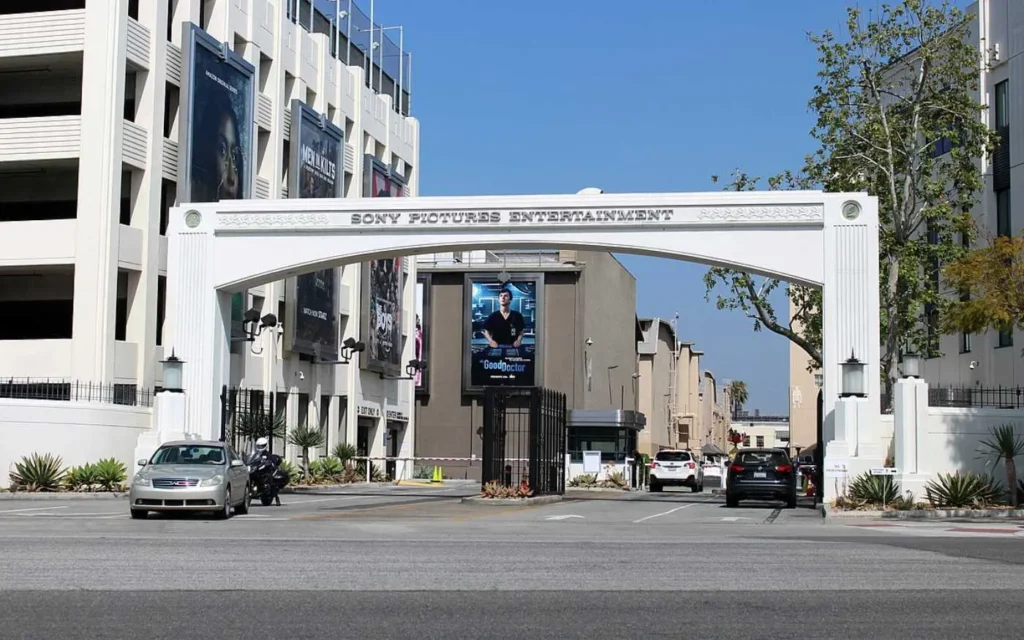 Located at Culver City, near Hollywood Metro-Goldwyn-Mayer Studios – 10202 W. Washington Blvd facilities were used for the filming of the movie Bachelor in Paradise. In 1990, Sony Corporation purchased the former MGM lot and renamed it Sony Pictures Studios.
📍Los Angeles, California, USA
California is a western U.S. state, also has a Hollywood sign which adds to its beauty, the venue includes studios such as Universal, Paramount Pictures, and Warner Bros. that offer behind-the-scenes tours. Sacramento is the Capital of California.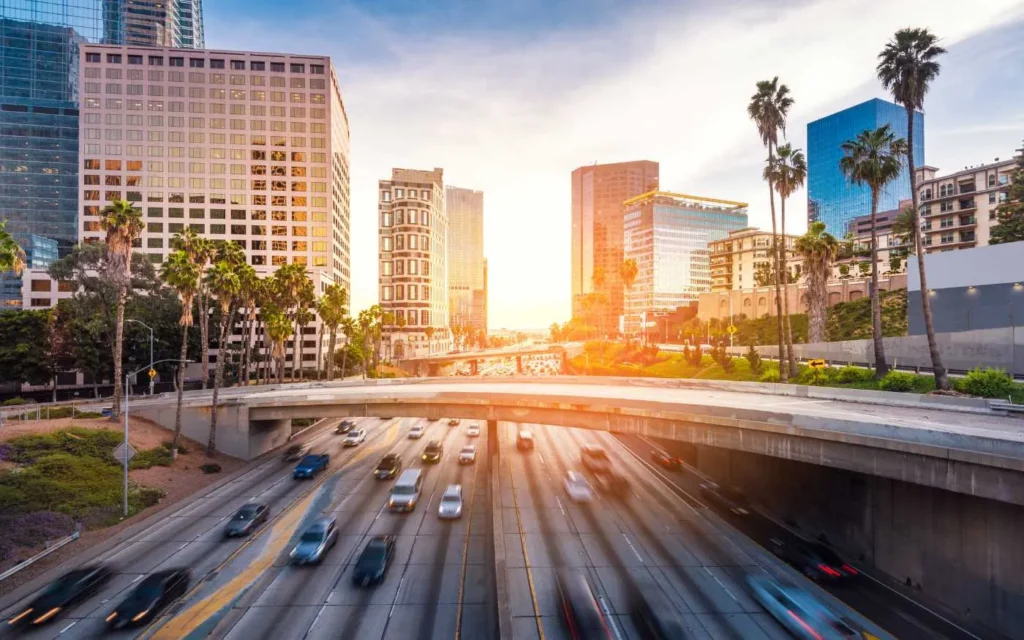 Los Angeles is located in the United States. It is a large California city located in the south and the center of the country's film and television industries. Some of the scenes of this movie were shot in Los Angeles.
📍22931 Brenford St., Woodland Hills, California, USA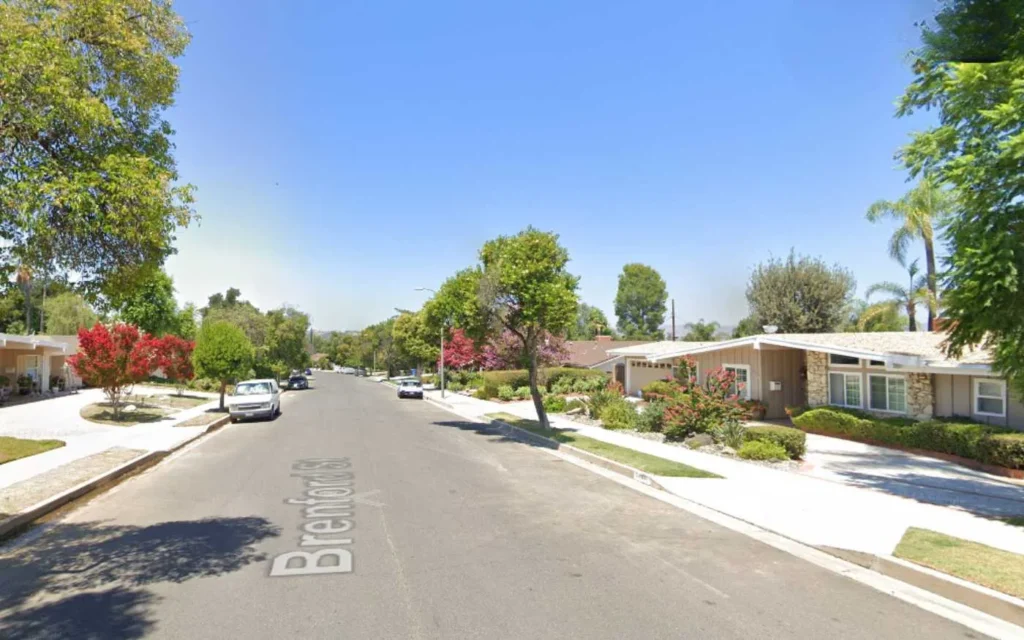 Woodland Hills is a Neighborhood in Los Angeles, California, It is bordered by the Santa Monica Mountains in the San Fernando Valley region. The scene where Adam rents the apartment was shot around 22931 Branford Street in Woodland Hills.
📍23130 Ventura Boulevard, Woodland Hills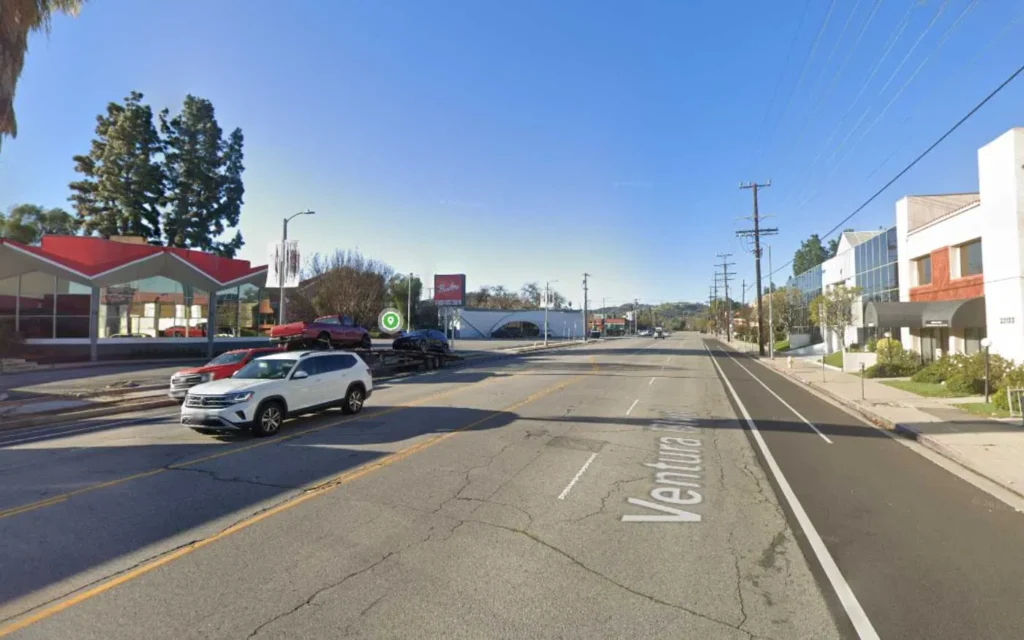 In addition to the locations listed above, scenes involving Benny's Drive-In & Bowling Alley were also filmed at 23130 Ventura Boulevard in Woodland Hills.
📍Wrigley Field, Los Angeles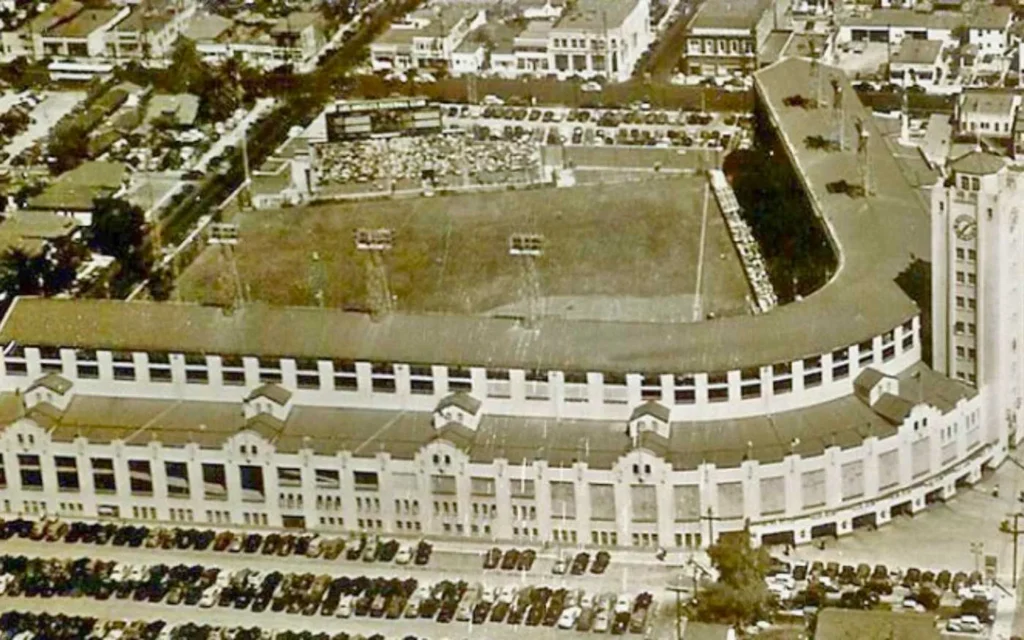 Wrigley Field is a Ballpark in Los Angeles, California The ballpark was used to host minor league baseball teams for nearly 30 years. Wrigley Field was also used to film baseball game scenes in the movie Bachelor in Paradise.
📍Stanley Mosk Courthouse – 111 North Hill Street, Los Angeles
Address: 111 N Hill St, Los Angeles, CA 90012, United States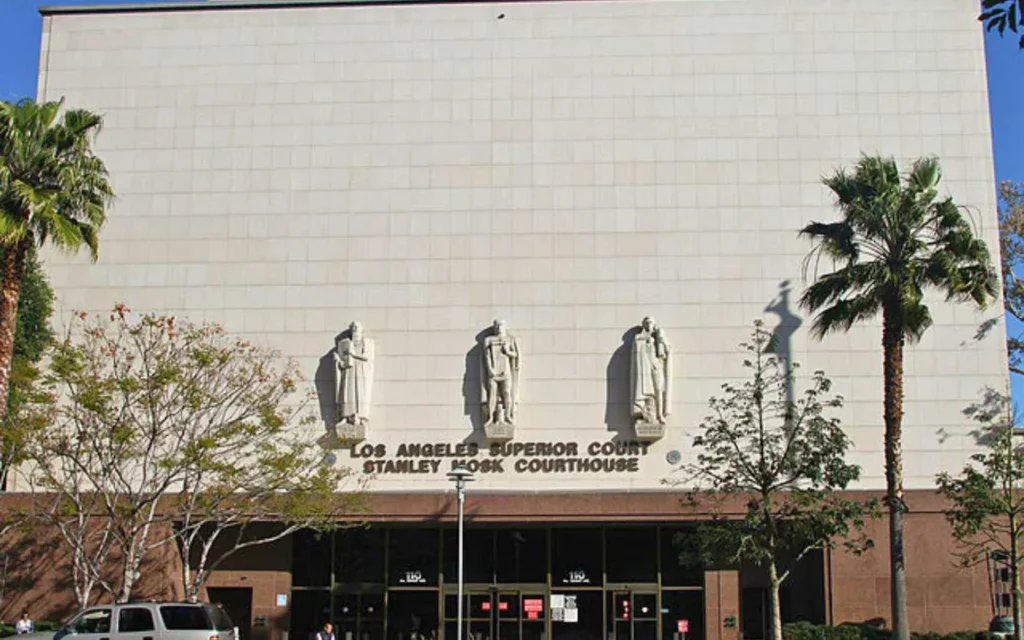 Stanley Mosk Courthouse is a Court in Los Angeles, California, Mainly it is Located at 110 N. Grand Avenue and 111 N. Hill Street, between Temple and First Streets. The Stanley Mosk Courthouse is used in the film as the Los Angeles County Courthouse.
📍Washington, District of Columbia, USA
Washington, DC is the Capital of the USA. It is a compact city located on the banks of the Potomac River on the border of the states of Maryland and Virginia and includes many large and well-known buildings such as the White House and the Supreme Court.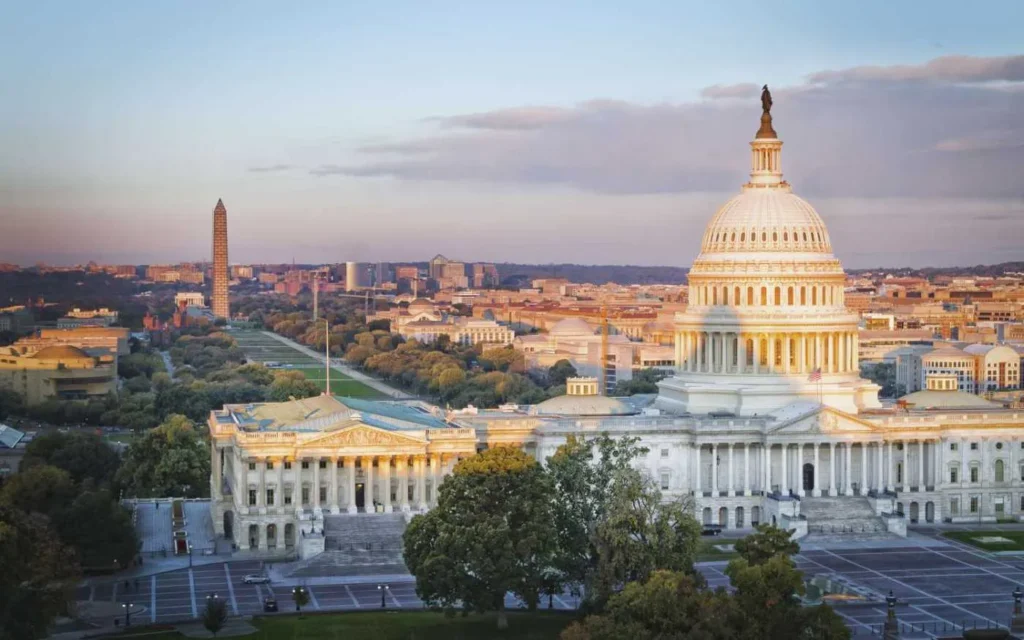 All establishing shots, and archive footage of this movie have been recorded in Washington Dhak. You can also see glimpses of the Washington District Of Columbia at the Bachelor in Paradise.
📍Orly Airport, Orly, Val-de-Marne, France
Address: 94390 Orly, France
France is a country in Western Europe. Its capital is Paris and it is a member of the European Union. Paris is world famous for its cafe culture and designer boutiques along the Rue du Faubourg Saint-Honoré, also Beautiful sites here include the Eiffel Tower and the Gothic Notre Dame Cathedral.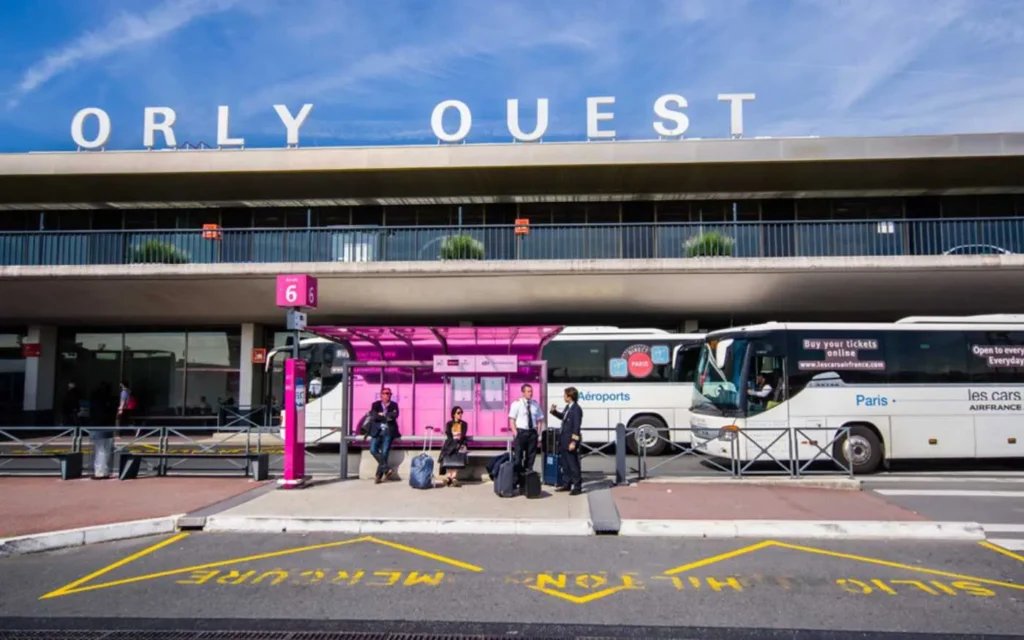 Paris-Orly Airport is an International airport in France which is mainly located on Val-de-Marne, Paris-Orly Airport is commonly known as Orly which is 1 of 2 international airports serving the French capital. The scene in which Niels Fliess flies out of Paris on a Boeing 707 was actually recorded at Orly Airport.
People also ask:-
What is the Filming Location of Bachelor in Paradise?
When did Bachelor in Paradise start filming?
Where You Can Watch Bachelor in Paradise?
Bachelor in Paradise Plotline
Bachelor in Paradise Official Trailer