Zoe Yadira Saldana-Perego is primarily for her work in science fiction film franchises Avatar will be seen in the screen again with a new look in the new upcoming action survival film 'The Bluff'.
Zoe Saldana is working again with the Russo brothers. The Bluff is an epic adventure that will see pirates and buccaneers fighting against each other on the Caribbean island. The film was originally set on Netflix, but, for some unknown reasons now it's by Prime Video.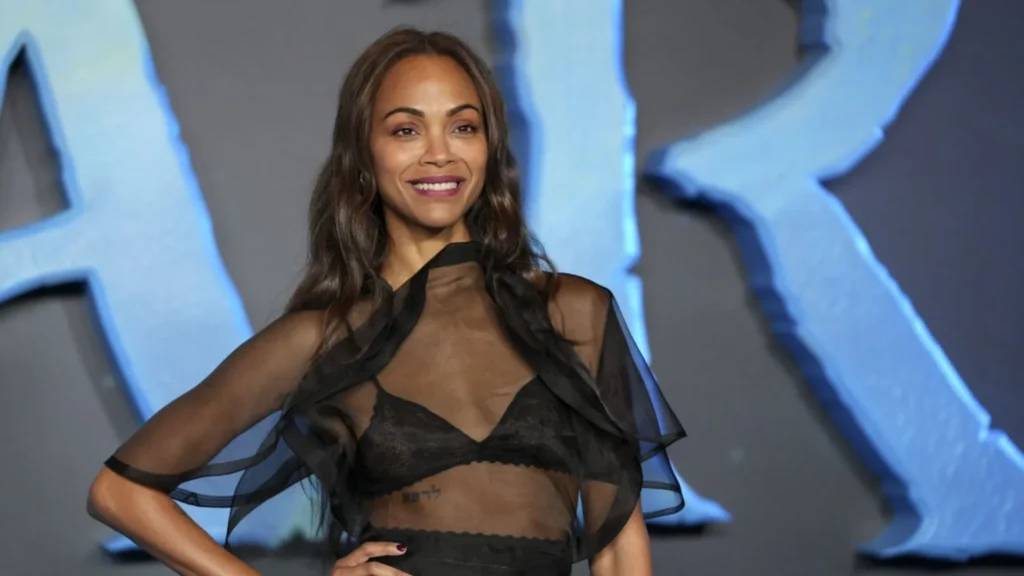 According to Deadline, "The intention is to blend visceral action and historical fiction to create a real action vehicle as the heroine fights against the atrocities committed by the pirates. There are strong roles for a second woman who is part of the vigilante campaign and the nasty lead pirate."
In The Bluff, Saldana will feature Ercell, a Caribbean woman whose past which was secret is revealed when her island is invaded by buccaneers.
And it is not new for Zoe as she has worked in Pirates of the Caribbean: The Curse of the Black Pearl. She played the role of a pirate who had a past connection with Johnny Depp's character Captain Jack Sparrow.