Avatar 3 is an upcoming American epic science fiction film that is the sequence of the famous Avatar film series. Avatar 3 is directed, written, co-produced, and co-edited by James Cameron.
Cameron has made it clear that Avatar: The Seed Bearer is being considered as a possible title for the film. The filming of the film Avatar: The Way of Water and 3 began simultaneously on September 25, 2017, in Manhattan Beach, California.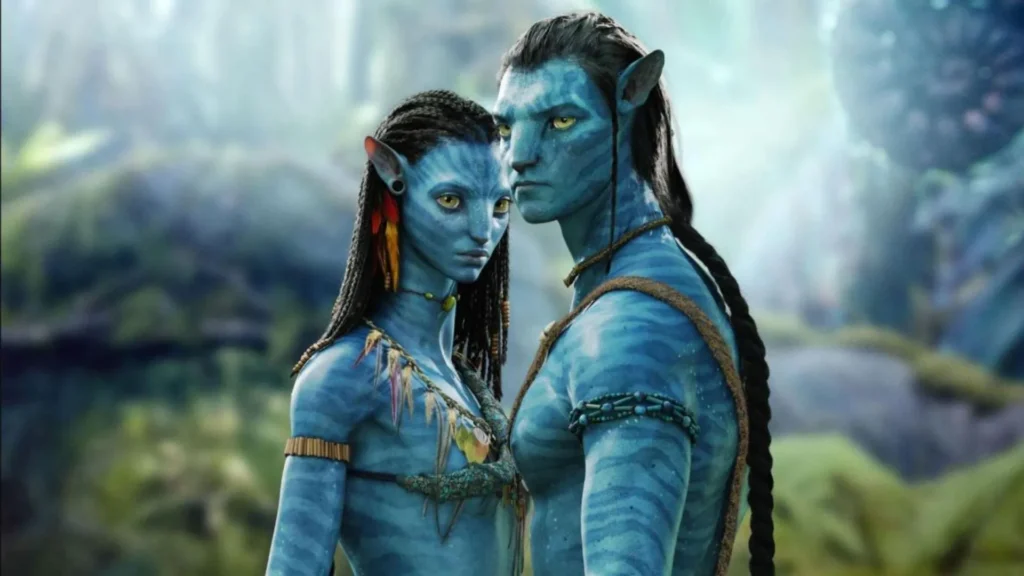 'Avatar 3': Everything we know about: Avatar 3 is set to release on December 20, 2024, by 20th Century Studios. The Game of Thrones actor Oona Chaplin a Spanish–Swiss actress has been confirmed to be part of the film and will play Varang, who is the leader of the Ash People, "an aggressive, volcanic race" of Na'vi and Sam Worthington and Zoe Saldana will battle in the next flight of passage to Pandora.
"There are good humans and there are bad humans. It's the same thing on the Na'vi side. Oftentimes, people don't see themselves as bad. What is the root cause of how they evolve into what we perceive as bad? Maybe there are other factors there that we aren't aware of." Landau gave information about the film.