Argylle movie was directed by Mathew Vaughn who also directs famous movies like Kingsman: The Secret Service, Layer Cake, The King's Man, Kick-Ass, Kingsman: The Golden Circle, etc.
The movie includes John Cena, Ariana Debose, Catherine O'Hara, Bryce Dallas Howard, Sam Rockwell, Bryan Cranston, Dua Lipa, and Samuel L. Jackson.
The cast and crew shoot the movie across the world. The movie is going to be released in February 2024.
Filming Locations of Argylle
Greece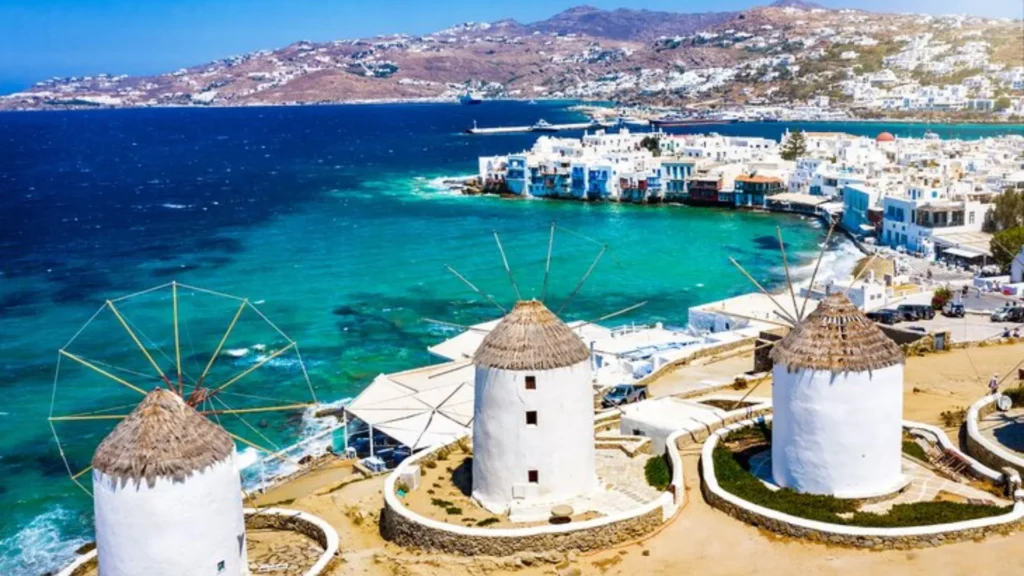 The ocean waves and the white sky left a beautiful memory in every traveler's mind. The trailer offers a glimpse of a high-speed chase featuring Dua Lipa, Henry Cavill, and John Cena in Greece.
How to reach
Athens International Airport Eleftherios Venizelos and Heraklion International Airport Nikos Kazantzakis are the main airports in Greece.
United Kingdom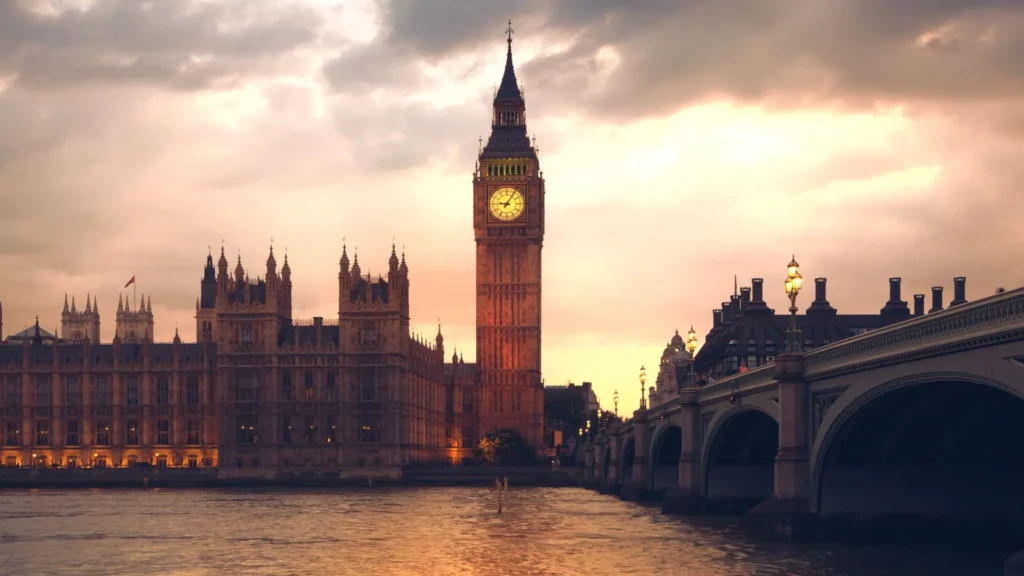 Many scenes in the movie are shot in the United Kingdom. As per reports, Greenford Studios and Royal Park Studios in Greater London, as well as Bovingdon Village in Hertfordshire county, were also used to shoot in England.
Also Read: A Very British Christmas Filming Locations (2019)
How to reach
Heathrow Airport, Gatwick Airport, Stanstead Airport, Luton Airport, Edinburgh Airport and Belfast International Airport are the main airports in the UK.
United States of America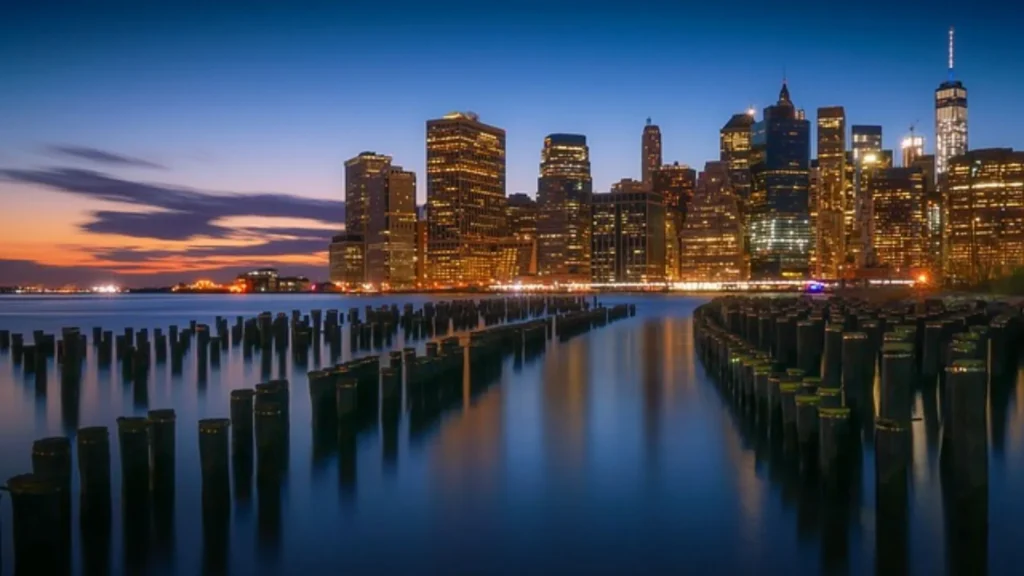 As per reports, several action scenes in the movies are shot in America. The movie is an action thriller and America is best for shooting action scenes.
How to reach
Newark Liberty International Airport, John F. Kennedy International Airport, Los Angeles International Airport, and San Francisco International Airport are some of the major airports in the US.
Here you can watch the trailer for the movie Argylle.