Archive 81 Filming Locations: Archive 81 is a Drama, Horror, Mystery, Sci-Fi, Thriller Television Series which is developed by Rebecca Sonnenshine. This series is also based on the horror podcast Archive 81 which is created by Daniel Powell and Marc Sollinger.
When and Where Was Netflix's Series Archive 81 Filmed?
Archive 81 is filmed entirely in the United States of America. Principal photography and shooting of this Thriller and Drama Series Archive 81 began on Nov 16, 2020, and was completed on Mar 29, 2021, particularly around Pennsylvania. Julie Kirkwood, Bobby Bukowski, and Nathaniel Goodman are the cinematographers of this Netflix series.
Anabelle's character Julia Chan shared a post on her official Instagram account at the conclusion of filming:-
Archive 81 Filming Locations-
Here is a guide to all the locations of Archive 81 Filming Locations:
Are you one of those who loves to discover the filming locations of your favorite Movies or TV Series? This is the right place for you to check the filming locations for various movies and tv series. In the below article, we will see the different places where Archive 81 was filmed.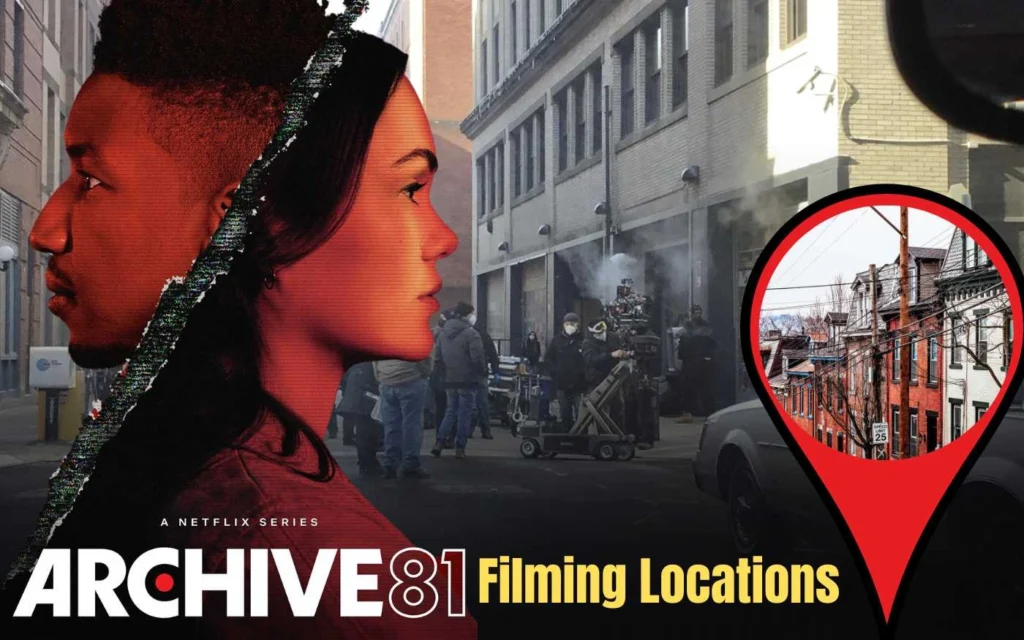 📍North Side, Pittsburgh, Pennsylvania, USA
Pennsylvania is a US state, and also a state spanning the Mid-Atlantic, Northeast, Appalachian, and Great Lakes regions of the United States. Harrisburg is the capital of Pennsylvania.
Pittsburgh City in Pennsylvania, and is the 20th largest metropolitan area in the United States. The city is noted for its iron spot industry and is also known as the "Steel City" for its prominent role in the history of the steel industry. The city has 446 pools, which is also called the "City of Bridges".
Located north of the Allegheny River and the Ohio River "The North Side" primarily refers to the area of ​​Pittsburgh. Pittsburgh's North Side is the primary filming location for the series "Archive 81".
📍Marshall Township, Allegheny County, Pennsylvania, USA
Allegheny County is a County in Pennsylvania, Primarily Allegheny County is located in southwestern Pennsylvania; As of the 2020 census, it was the second most populous county after Philadelphia County.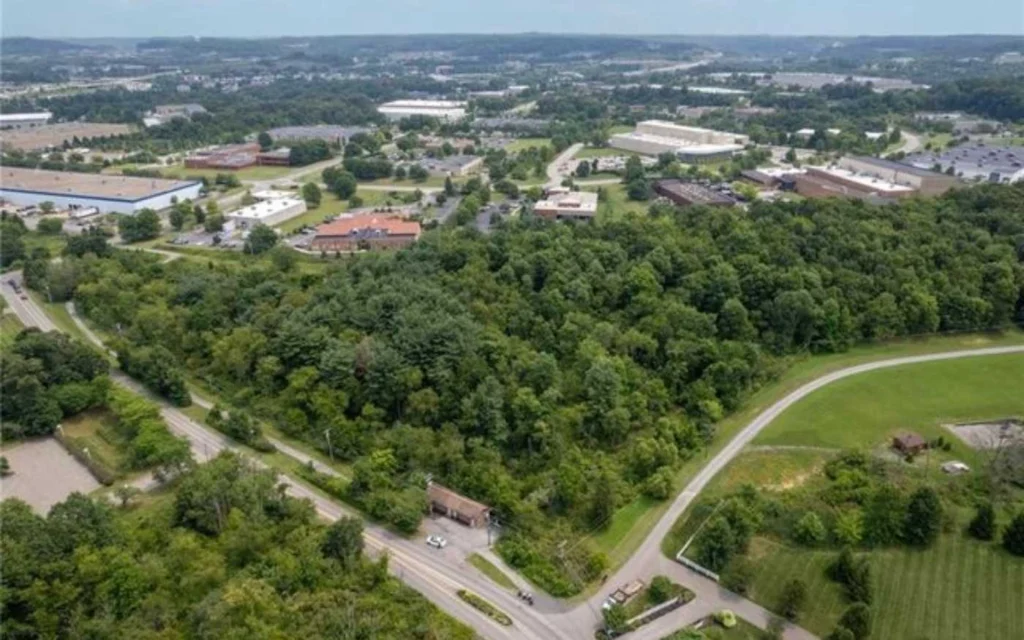 Soundstages for the Archive 81 series were set in Marshall Township in Allegheny County. Marshall Township is a township which is located in Allegheny County, Pennsylvania.
Archive 81 Plotline
An archivist finds himself reconstructing the work of a filmmaker and his investigation into a dangerous cult, that the archivist has been assigned to restore the archive of tapes.
Archive 81 Official Trailer
American supernatural horror streaming television series Archive 81 premiered in the United States on January 14, 2022, by Netflix. Archive 81 is available to watch on Netflix's Official Site. (External Link: IMDB)
What is the Filming Location of Archive 81?
Archive 81 was Filmed in the United States of America (USA).
When was Archive 81 start filming?
Archive 81 starts filming on Nov 16, 2020.
When was the Archive 81 end filming?
Archive 81 ends filming on Mar 29, 2021.
Where can you watch Archive 81?
You can watch Archive 81 on Netflix's Official Site.