When and Where was Aquaman filmed?
Aquaman Filming Locations
Village Roadshow Studios, Oxenford, Australia
Address: Entertainment Rd, Oxenford QLD 4210, Australia
The production was based at Village Roadshow Studios. Some part of the movie was filmed in the backlot, water tanks, and sound stages of Village Roadshow Studiosand the different stage of the studio was used to film different scenes of the film.
Main Beach, Queensland, Australia
The cast and crew built the lighthouse for the film on Main Beach which was used to film Amnesty Bay which was Arthur Curry's hometown in Massachusetts, where his father raised him in the film.
Currumbin Beach, Currumbin, Australia
Currumbin Beach is one of the best beaches on the Gold Coast and is well known as Queensland's cleanest beach. The beach with impressive rock formations in the background where Vulko trains Arthur to combat was set in Casablanca and was filmed on Currumbin Beach.
Amity Point, North Stradbroke Island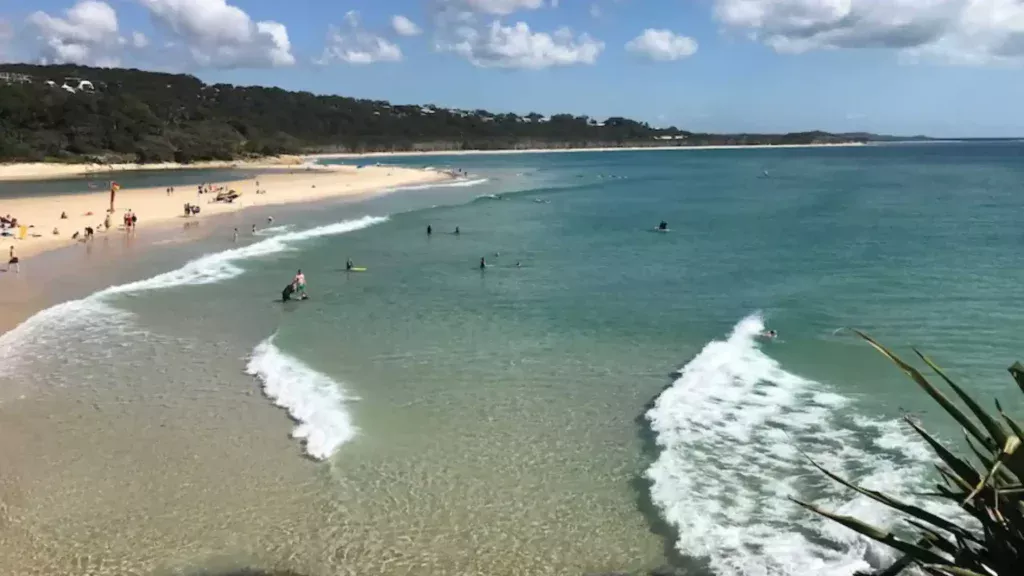 Amity is a rural town in the City of Redland in Queensland and some underwater scenes from the film were filmed near the shore at Amity Point. The area is good for fishing & boating and short drive to Minjerribah's surf beaches.
Erice, Sicily, Italy
Erice is an old town located in the province of Trapani in Sicily, Italy. It has a rich history and famous for its historical significance. Some scenes in the film took place in Italy in the beautiful village of Erice in Sicily with some CGI setting added. The cast and crew traveled in and around the city and captured different locations.
Merzouga, Morocco
Merzouga is a small village in southeastern Morocco and can be seen in the film and was used to film a few key scenes of the film. Aquaman was filmed for six weeks in Erfoud, Merzouga, and Marrakech.
Aquaman Official Trailer