A highly anticipated MCU Captain America 4 movie is on the calendar for next year. Anthony Mackie will be back as Captain America. The film along with the ongoing writers' strike has been in the works for several months.
Anthony Mackie while discussing with Inverse in a wide-ranging interview shared his character Sam Wilson's new adventures as Captain America, and Sam's relationship with Thunderbolt Ross, said working with Harrison Ford was quite intimidating.
"The first day was so intimidating," Mackie said "I was so fcking nervous I couldn't remember my lines. He's Harrison fcking Ford. There is this aura about him. But he dispels that really quickly because he's such a cool guy. He's everything a movie star should be."
"He would say, 'Let's shoot this piece of sh**t.' And everybody was like, 'Yeah, let's shoot this sh**t.'" Mackie didn't go into specifics about the scenes he did with Ford, but he revealed that there are enough of them.
"We spent a good bit of time together. Ross and Cap have always had that relationship, where they were friends and respected each other, but they always bumped heads. That's their relationship in the storyline." he added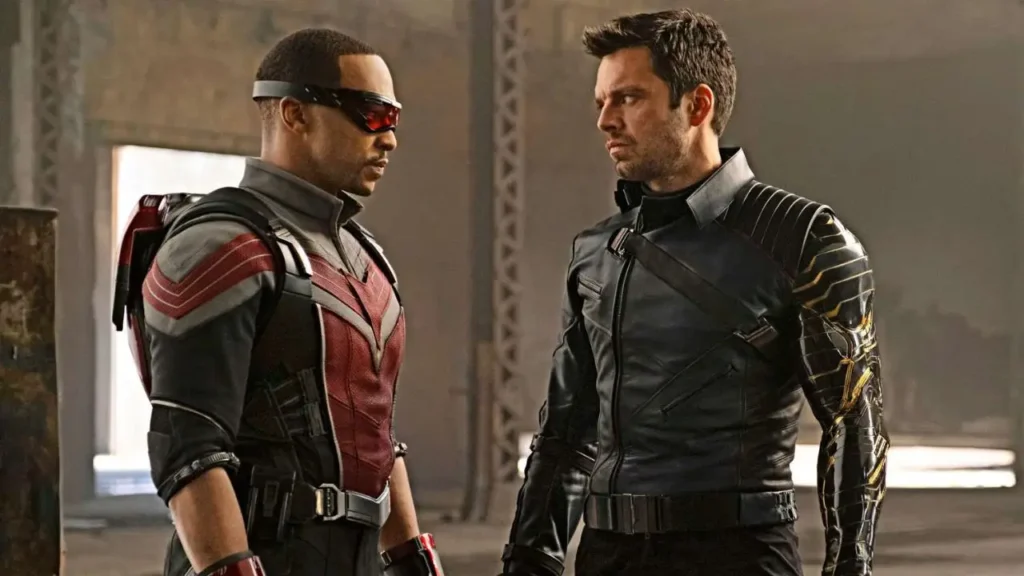 Mackie also shared that if he gets another Marvel movie after this one, he hopes to co-star with Chris Evans and Sebastian Stan. "I would like for the three of us to get in a situation with [Chris] Hemsworth."
"I think the four of us would literally cause so much havoc. I'm still trying to figure out the Marvel-verse, or whatever, I don't know. I don't even know what the multiverse is. Dude, I have no idea what it is. I'm still trying to figure that sh*t out." he added.