Andor Filming Locations: Andor, also known as Star Wars: Andor is an American science-fiction action–adventure limited series created by Tony Gilroy.
The series follows five years before the movie focuses on a thief-turned-rebel spy Cassian Andor and shows as he becomes a revolutionary and joins the Rebellion. The titular character sees his powers and discovers the potential he can make in an era full of danger and deception.
Where Andor Filming Locations- Where was Andor filmed?
| | |
| --- | --- |
| Series Name | Andor |
| Filming Locations | England and Scotland |
| Filming Dates | November 2020 to September 2021 |
| Release Date | February 14, 2023 |
Where Andor Filming Locations- Where was Andor filmed?
Andor Filming Locations
The Filming of the series began in late November 2020 under strict safety protocols for COVID-19 and the series was wrapped up by September 2021 and filmed mainly in England and Scotland. In the below article, we will see the different locations where the series was filmed.
Andor Filming Locations in England
1. Buckinghamshire, England
Buckinghamshire is a ceremonial county in South East England and shares borders with Greater London to the southeast. The cast and crew of the series set up camp in the Pinewood Studios on Pinewood Road, Slough, in the village of Iver Heath.
The studio facility has more than 20 stages, 3 TV studios, an expansive exterior tank, an underwater stage, backlot space, workshop space, and a production office.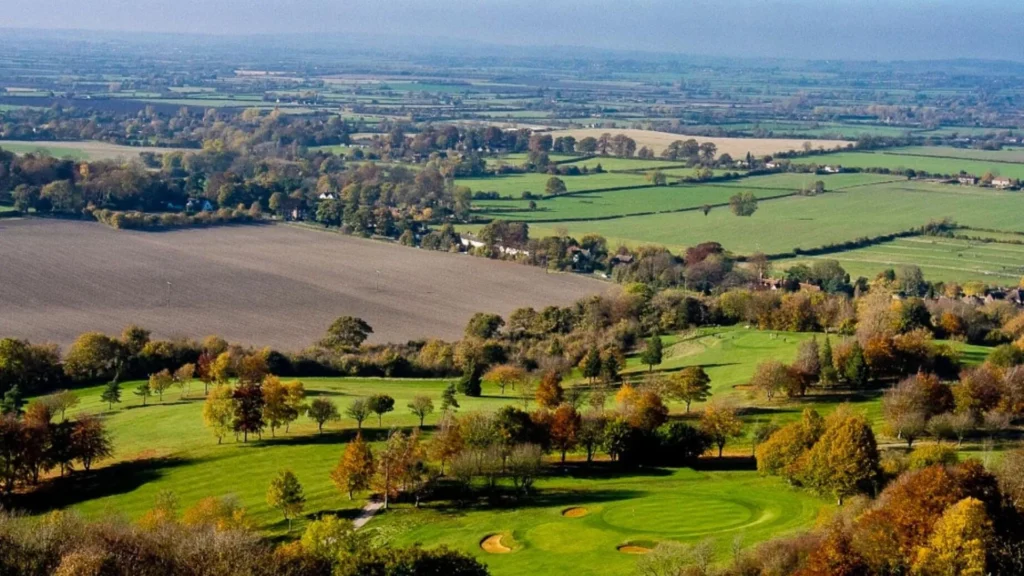 The team also constructed a large village for filming set in a former quarry of the village and the civil parish of Little Marlowa and the country park, Black Park, in Wexham, were also included in the filming locations.
2. Scotland, United Kingdom
Scotland is a country and part of the United Kingdom and a few additional scenes for the series 'Andor' were filmed in Glen Tilt in the extreme north of Perthshire in the Scotland series many sets were constructed around the Cruachan Dam and shot in tunnels.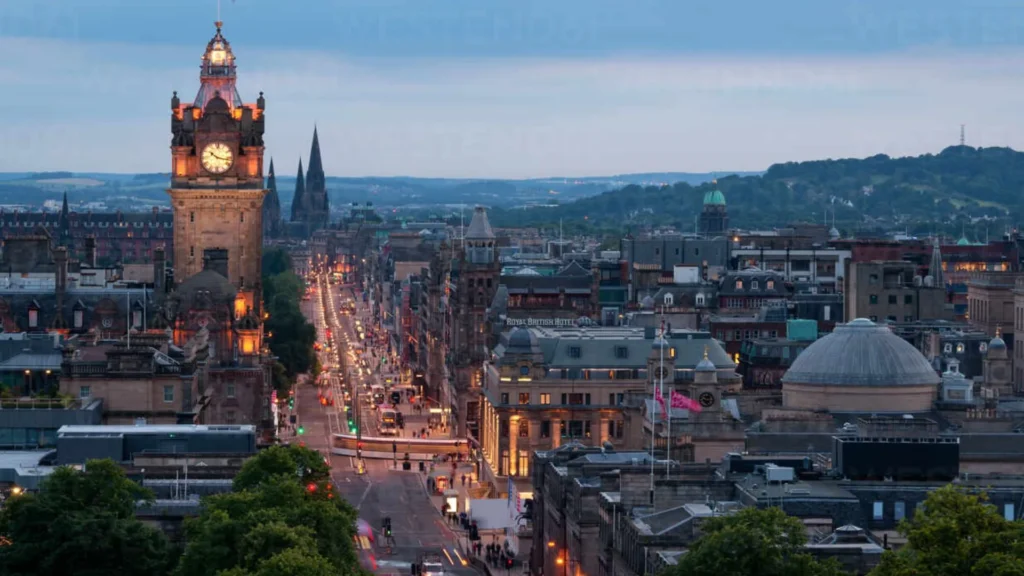 The Cruachan Dam located in Argyll and Bute and established on October 15, 1965, is a pumped-storage hydroelectric power station.
3. London, England
London, the capital of England and the United Kingdom, and one of the series' filming locations. The production set up camp in Coryton Refinery in Corringham during filming and the promenade and beach area of Cleveleys on the Fylde Coast of Lancashire are renovated into an alien location for the series.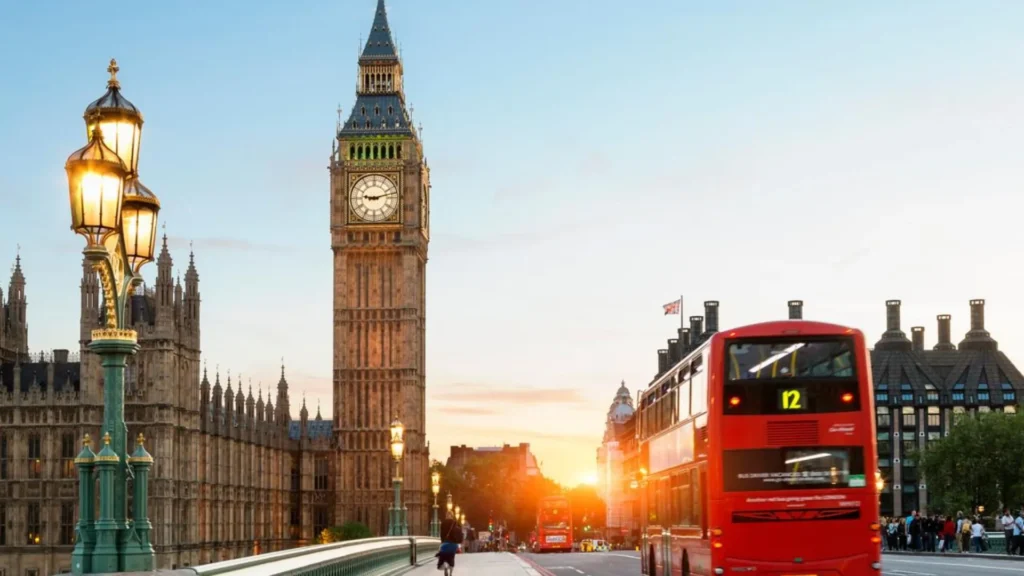 The filming unit was seen recording several scenes for the debut season in Winspit Quarry, located on the cliffs near Worth Matravers. The Middle Peak Quarry near Wirksworth is also one of the filming locations.
Andor Official Trailer
The first season premiered on Disney+ on September 21, 2022, and the second season is still filming in London. (External Link: IMDb).
What is the Filming Location of Andor?
Andor was filmed in England and Scotland.
When was Andor filmed?
Andor started filming from November 2020 to September 2021.
Where can you watch Andor?
Andor is available on Disney.