In American Idol 2023, Ryan Seacrest came back to be the host of the show once again. Katy Perry, Luke Bryan, and Lionel Richie also returned to be the judges on the show. This show has been running since 2002.
When and Where was American Idol 2023 filmed?
American Idol 2023 Filming Locations
Show's judge Lionel Richie was also shared from the official Instagram account of American Idol, in which he looked ready for the upcoming season.
This is the 21st season of the show American Idol which was filmed in the following locations:
Las Vegas, Nevada
Las Vegas well-known as Vegas is the most populous city in the state of Nevada. The Judges auditioned different people from different locations and one of them was Las Vegas. The host and the judges traveled to the city to find new talents among all people and the filming in the city took place from September 26 to September 29, 2022.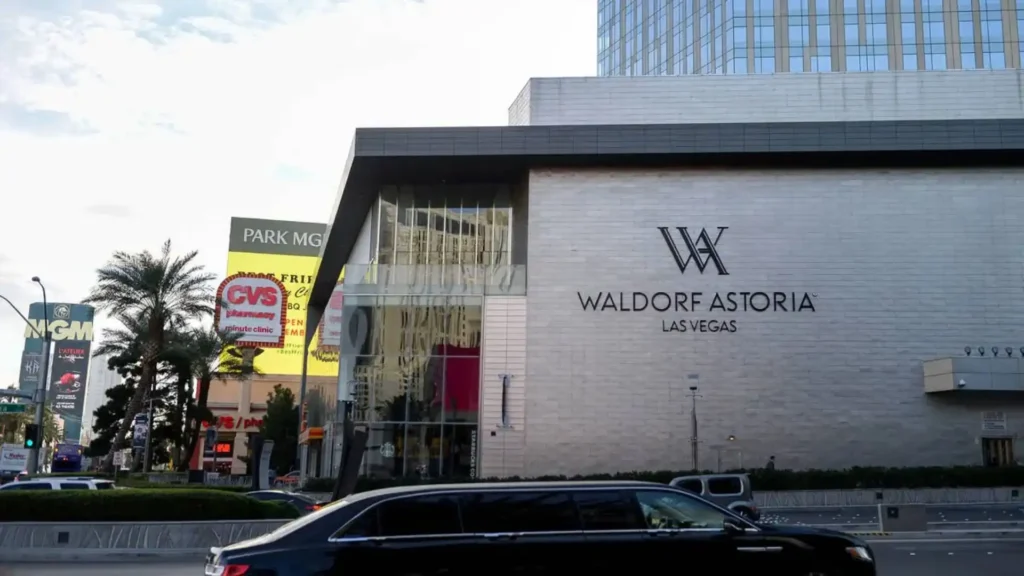 Waldorf Astoria Las Vegas located at 3752 Las Vegas Boulevard South in Las Vegas was used to audition the people. Among all hosts, one of the hosts Ryan Seacrest has posted on his Instagram from Las Vegas.
New Orleans, Louisiana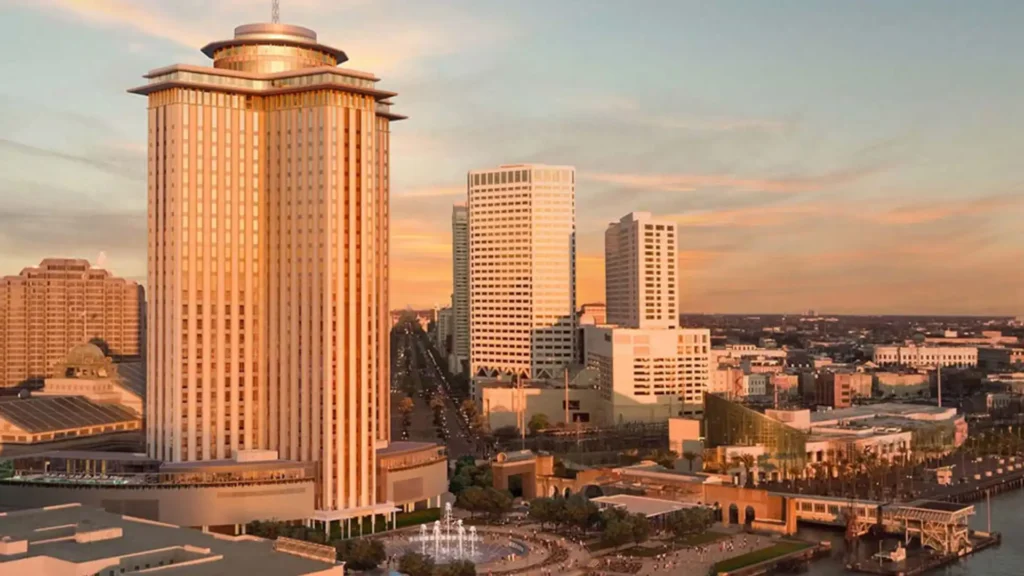 Louisiana is a sparsely populated state and New Orleans is a city in Louisiana. After selecting people from Las Vegas the cast and crew traveled to New Orleans. On October 10, 2022, the judges, host, and contestants started filming in New Orleans.
The cast and crew utilized the premise of Four Seasons Hotel New Orleans located at 2 Canal Street to film the show. They filmed in the location till 13 October 2022.
Nashville, Tennessee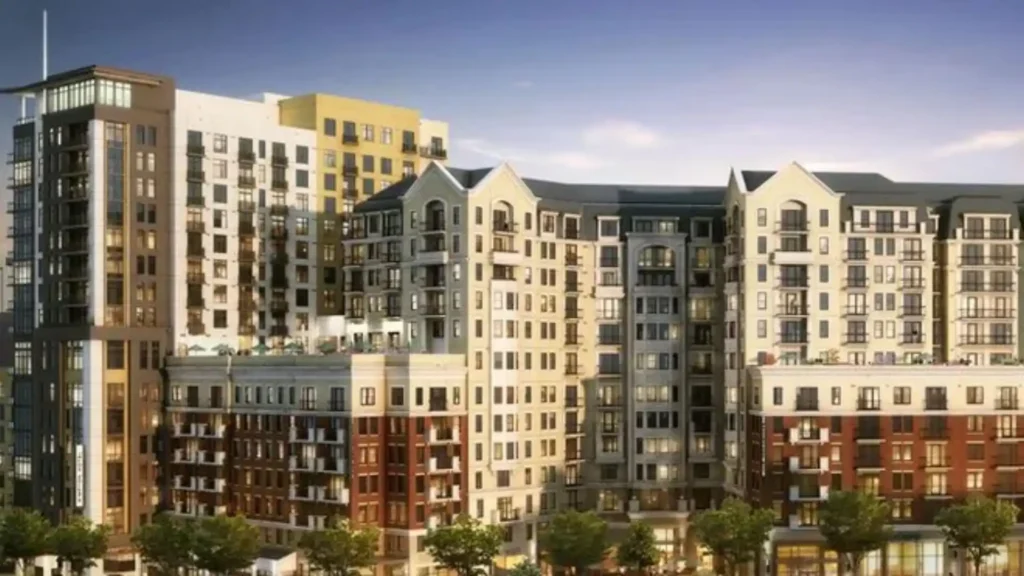 Nashville is the capital of Tennessee. The cast and crew set up camp at Kimpton Aertson Hotel located at 2021 Broadway in Nashville to film the show and they went on November 10, 2022, to and filmed in the city till 13, November 2022.
Oahu, Hawaii
Some Portions of season 21 of American Idol were filmed on location at Aulani, A Disney Resort & Spa in Kapolei, 92-1185 Alainui Drive, in Honolulu County. In the show's first season, contestants who qualified for Hollywood Week were gifted with a trip to Hawaii, so it is likely that the same format was followed here.
O'ahu is an Island in Hawaii and Kaʻala Mountain is the highest point of O'ahu. It is a part of the Hawaiian Islands chain and home to Honolulu, the capital of Hawaii. Historic Chinatown and Punchbowl, a crater-turned-cemetery, are the main attractions in this aesthetically pleasing city. Waikiki is the city's iconic beach, dining, and nightlife district.
American Idol 2023 Trailer