An American anthology horror television series American Horror Story is currently filming its season 12 in Huntington and Kim Kardashian will join Emma Roberts for the 12th season and play the role written specifically for her.
Filming for the new season was set to begin in New York City in April with a summer premiere though Murphy and FX didn't announce exact details but as said the filming actually started.
TV show American Horror Story is filming on Wall Street in Huntington for the 12th season. According to the AHS Zone site, the show was filmed on Wall Street between Main Street and Gerard Street along with Huntington Town Lot #6 off Clinton Avenue between Gerard Street and Main Street.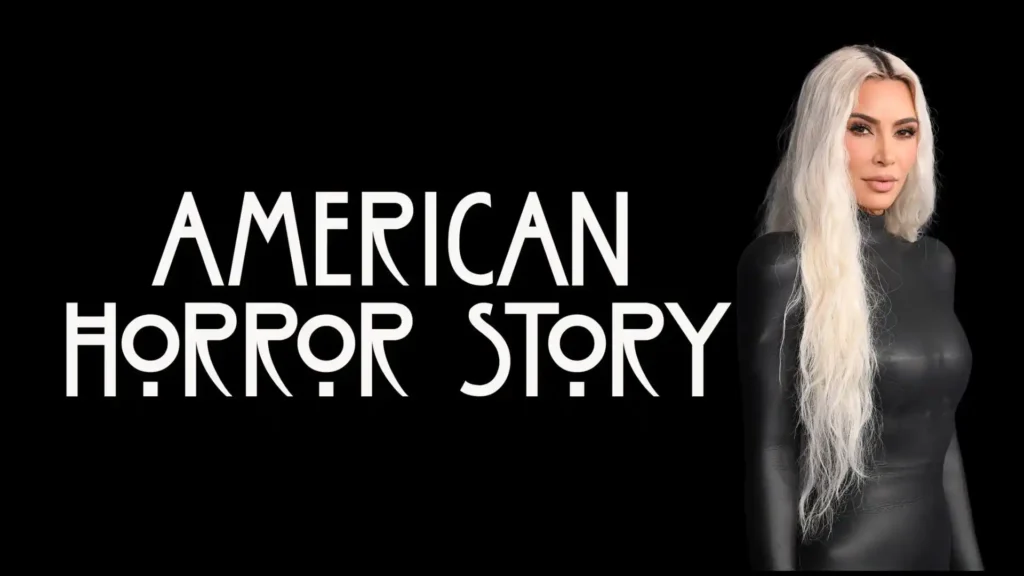 The storyline of the show according to Amazon is "a woman convinced a sinister figure is going to great lengths to make sure her pregnancy never happens."
"American Horror Story' filmed in and around Huntington Village is one of ten towns in New York on Friday night and the cast and crew filmed particularly on Wall Street where dozens of residents lined the sidewalk to watch.