A 2007 American post-apocalyptic action thriller film "I Am Legend" is back with a Sequel and Alice Braga as Anna and a screenplay by Akiva Goldsman.
According to reports, Will Smith will reprise his role as Robert Neville, and a new cast member has been introduced Michael B. Jordan is set as his co-star.
Alice Braga was shocked when Akiva Goldsman's plans for the sequel were announced and she said "How surprised? I was super surprised and very curious. I was almost jumping on the phone and saying, "Can I please be in it? Can I please be in it? Can I please be in it?" I'm a huge Akiva fan"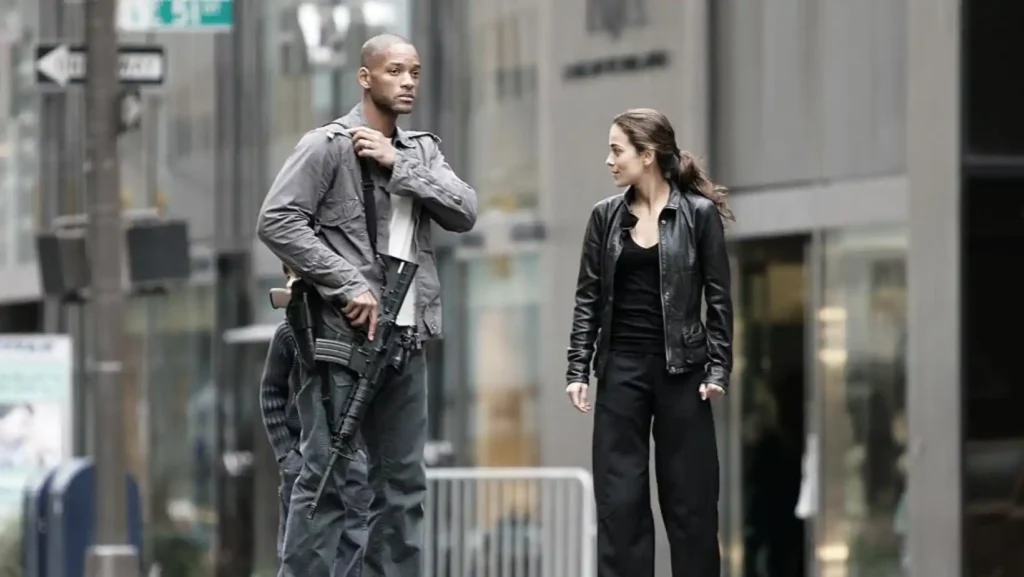 "I think he's such a wonderful writer, and he basically was the first writer that I got to see the [work part] close from coming to the US. It was my first American film, I was very excited to hear that they were continuing with the movie. I hope they do! I don't know where they are with it, but I hope they do." she added.
I am Legend was released on December 14, 2007, by Warner Bros. Pictures in the United States and Canada. Here is the trailer of the film check it out.