A Season for Family Filming Locations: A Season for Family is a Romantic film starring Brendan Penny, Stacey Farber, Benjamin Jacobson, and Azriel Dalman.
Kevin Fair is the director of A Season for Family and it is scripted by Steven Sessions.
When and Where Was the Hallmark Movies & Mysteries' Film A Season for Family filmed?
The filming started in August 2023 and wrapped up in the month of 2, September 2023.
Benjamin Jacobson, who is one of the cast members, shared a snap revealing in a caption that the filming is wrapping up in the night (2 September 2023)
He captioned, " Three weeks have come and gone so fast and we wrap tonight. We can't wait to share this sweet movie with you all. What a cast and crew!! Feeling so lucky and sad and grateful and all the emotions!!!"
"I'll remember this for the rest of my life. I hope this finds you all doing well and enjoying the last days of summer. Happy long weekend and happy back to school everyone!!" He continued.
A Season for Family Filming Locations-
If you are also one of the fans of Christmas movies or are curious to know the behind-the-scenes stories and real locations of A Season for Family, here is something for you.
Vancouver, British Columbia, Canada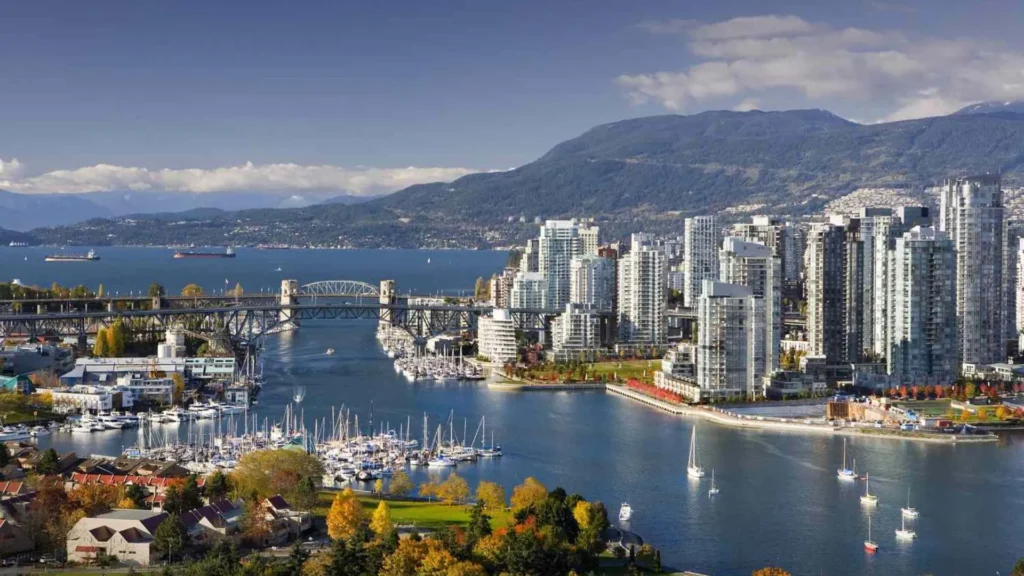 Some parts of this film may also have been shot in Canada it is a North American country. Canada is an ideal location for filmmakers as it saves money on production costs and provides facilities like proper background on a minimum budget.
The Canadian dollar is worth less than the American one, so these producers hire Canadian actors and production teams.
The film was shot entirely in Vancouver, BC, using various city locations. The team shot several places in and around the city, including its forests, beaches, and urban areas.
📍Manheim, Pennsylvania
At the beginning of the film trailer, is the footage shown of a town in the USA, the snowy town decorated with Christmas decorations, does it match a clip of Pond5 or is it actually of the Manheim Pennsylvania town square?
People also ask:-
What is the Filming Location of A Season for Family?
A Season for Family was Filmed in the Canada and the USA.
When was A Season for Family start filming?
A Season for Family starts filming in 2023.
Where you can Watch A Season for Family?
You can Watch A Season for Family on the Hallmark Mystery and Movies.
A Season for Family Trailer