The film follows El Vain Company's hard-driving executive who travels to an Australian sheep station to convince a key customer. After moving to Australia he finds work as a ranch hand, He sparks with a rugged local.
When and Where was A Perfect Pairing filmed?
A Perfect Pairing Filming Locations
Queensland, Australia
The Australian state "Queensland" covers the northeast of the continent and is Noted for its sparkling coastline. The cast and crew filmed in and around the locality and filmed in different places of the location.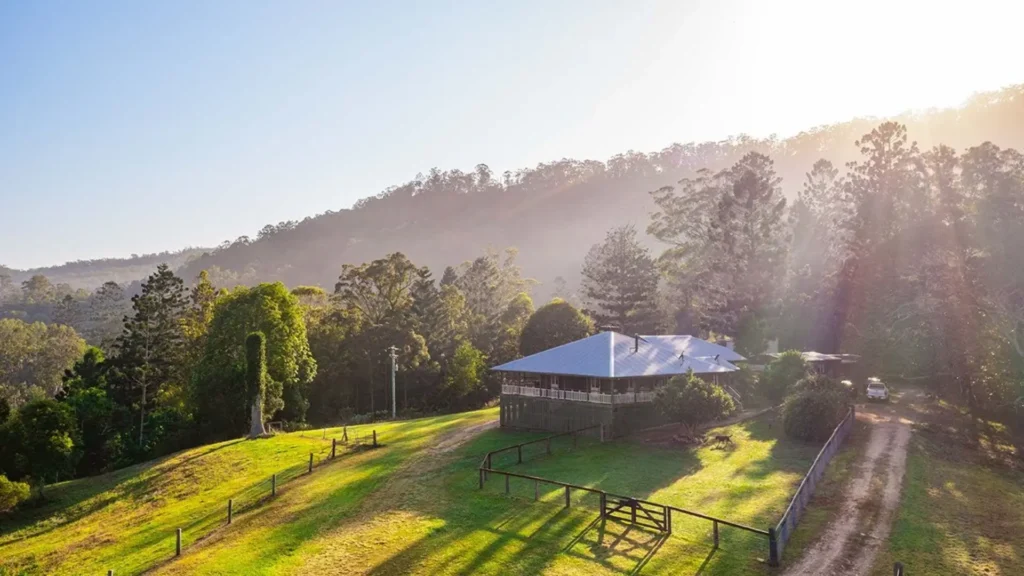 Numinbah Valley The Numinbah Valley is described as one of the most incredible and beautiful places and provides an ideal backdrop for the film.
The beautiful village shown in the film is also filmed in and around the location. It's a little town where everyone seems to know everyone and you seem to be always surrounded by people.
The Numinbah Valley, a rural area in the Gold Coast city of Queensland, was used for the filming of this film. A Perfect Pairing was particularly filmed in Queensland, Australia's lush Numinbah Valley and the production crew made sure the views get the whole of Australia's natural beauty view.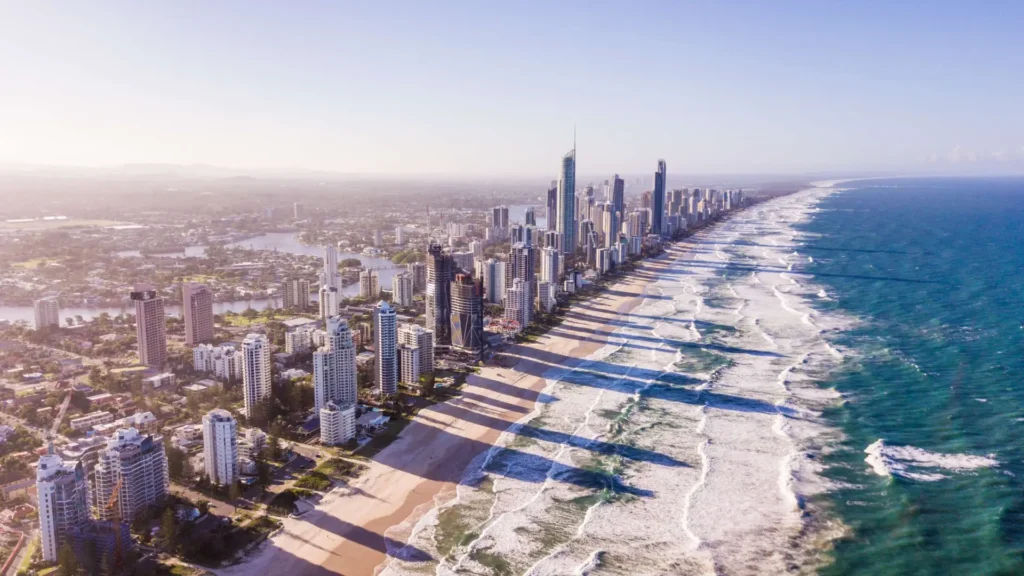 The Gold Coast a metropolitan area south of Brisbane on the east coast of Australia, was also one of the filming locations of the film, and the cast and crew filmed in and around the region.
The region includes long sandy beaches, surfing spots, and an elaborate system of inland canals and waterways and theme parks such as Dreamworld, Sea World, and Wet'n'Wild.
A Perfect Pairing Official Trailer
A Perfect Pairing film was released on May 19, 2022, on Netflix. (External Link: IMDb)