A Paris Proposal Filming Location: A Paris Proposal is a Comedy Romance film. The film is directed by Jessica Harmon and written by Andrea Canning.
It stars Alexa PenaVega, Nicholas Bishop, Kate Fahy, Vincent Winterhalter, Daniel Lundh, Bethany Brown, Krissi Bohn, Marianne Borgo, Nicholas Woodeson and more.
The film is produced by Jeffery Beach, Kristina Kambitova, and Phillip J. Roth with executive producers Cameron Johann.
| | |
| --- | --- |
| Name | A Paris Proposal |
| Genre | Comedy Romance |
| Filming Location | Bulgaria and France |
| Filming Dates | Nov 2022 |
| Release Date | 11, Feburary, 2023 |
A Paris Proposal Filming Location
When and where A Paris Proposal was filmed?
The filming of A Paris Proposal took place in Nov 2022 for 23 days in Bulgaria and France. The cast and crew visited Bulgaria and France to shoot a significant portion of the film.
Are you one of those people who note down the filming locations of various movies and series? So the filming locations of multiple movies and series are shared through our post. In the below article, we will see the different places where the film was filmed.
Sofia, Bulgaria
This movie was filmed in various locations throughout Sofia, which is the capital city of Bulgaria. Bulgaria is known for being a cost-effective country to film in, with filmmakers able to obtain permits easily.
The country boasts a varied landscape of mountains, oceans, and deserts, making it an ideal filming location. Sofia is known for its rich history, delicious cuisine, and vibrant arts scene, with the Oborishte neighborhood serving as one of the film's shooting locations.
Some scenes for a film were shot outside a terminal at Sofia Airport and the Sheraton Sofia Hotel Balkan in Bulgaria. Other romantic films were also shot in the city.
Paris, France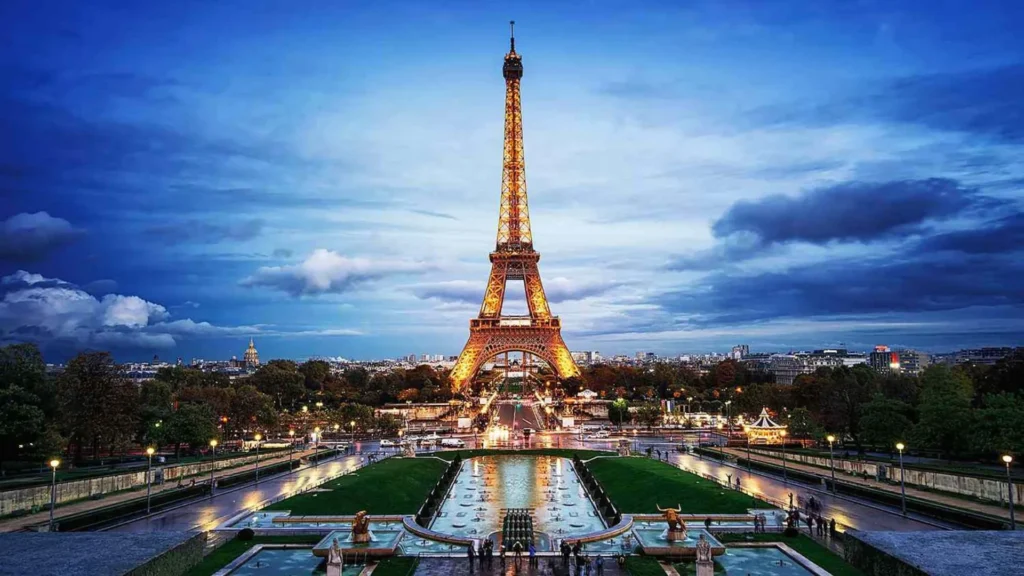 France is a country in Western Europe. Its capital is Paris and it is a member of the European Union. Paris is world famous for its cafe culture and designer boutiques along the Rue du Faubourg Saint-Honoré, also Beautiful sites here include the Eiffel Tower and the Gothic Notre Dame Cathedral.
Some segments of the movie were captured in and around the M Social Hotel Paris Opera, a grandiose hotel with a medieval design but all modern amenities, situated at 12 Bd Haussmann, 75009 Paris.
Paris is also known as the City of Love. Paris is the global center for art, fashion, gastronomy, and culture, Army of Thieves is shot mainly in Paris at the Petit Palais, an art museum. The location of the first vault featured in the film was filmed in Paris.
A Paris Proposal Overview
The film focuses on Anna and Sebastian, working co-workers who are mistaken for a couple by a client and must put on appearances in order not to let down their biggest client.
A Paris Proposal Official Trailer
You can watch the trailer below:
A Paris Proposal premiered in the United States on 11, Feburary, 2023 on Hallmark Channel. (External Link: IMDB)