A Heidelberg Holiday Filming Locations: A Heidelberg Holiday is a Family and Romance film directed and Scripted by Maclain Nelson. Stars who have played roles in this film include Ginna Claire Mason, Zoe Moore, Anne Alexander-Sieder, etc.
Plotline: "Heidi" visits the Heidelberg Christmas market to sell her handcrafted ornaments. After moving to Heidelberg, she falls in love with a local crafter who helps her reconnect with her lost legacy.
When and Where Was Hallmark Channel's Film A Heidelberg Holiday filmed?
Have you shot any other movies in Germany because it is quite easy to shoot here and the people here are always welcoming for filming?
A Heidelberg Holiday Filming Locations-
📍Heidelberg Castle, Germany
Address: Schlosshof 1, 69117 Heidelberg, Germany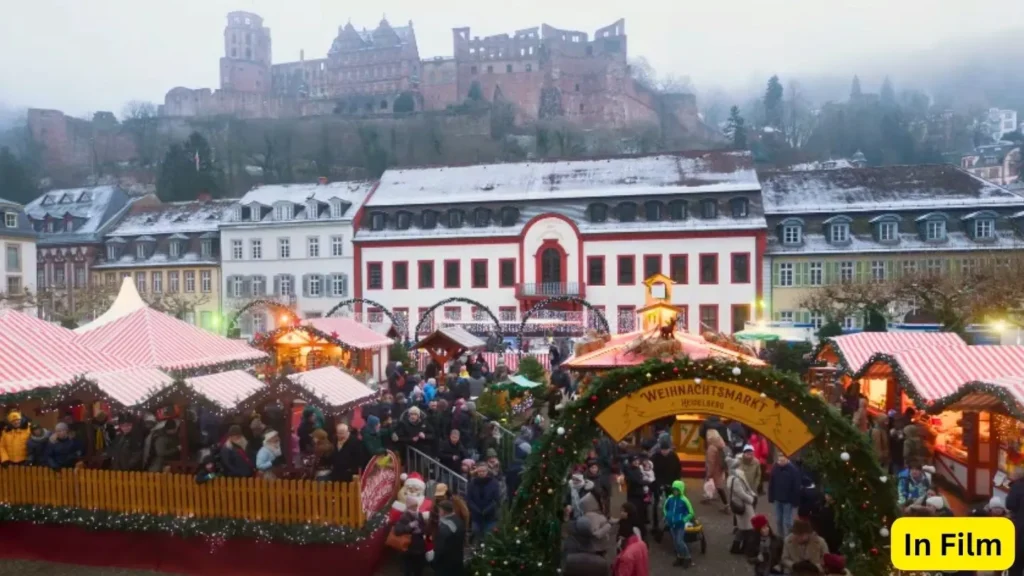 Germany is a Western European Country, and several scenes of this film were shot around Germany, which is surrounded by landscapes of forests, rivers, North Sea beaches, and mountain ranges, especially around the attractive town of Heidelberg.
"A Heidelberg Holiday" was filmed as the name suggests in the Heidelberg, Germany, region itself, and the beautiful Heidelberg Castle was used as a backdrop for many scenes.
From the plot and trailer of the film, it is clear that the filming unit used the Heidelberg Castle in Germany for the filming of the Heidelberg Holiday. You can clearly see Heidelberg Castle and its surrounding scenery in the background of the film.
Church of the Holy Spirit, Heidelberg
Address: Hauptstraße 189, 69117 Heidelberg, Germany
Several scenes were filmed at the Church of the Holy Spirit. The production team used the street to capture some key movie scenes.
The kissing scene of the lead actors at the end of the movie was filmed at the Church of the Holy Spirit, Heidelberg.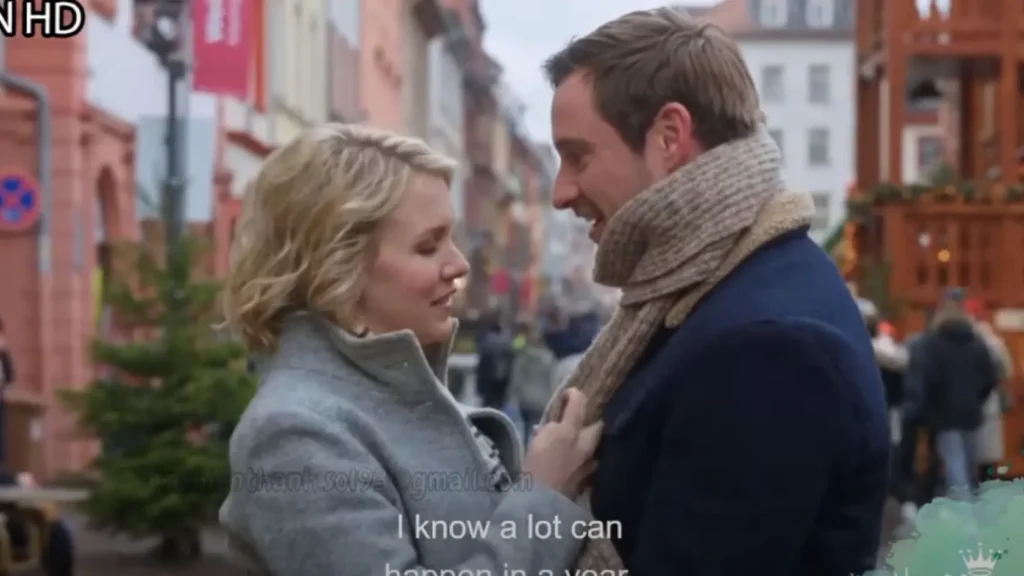 Belgrade, Serbia
In addition to Heidelberg, Serbia is another location used to film various scenes of the movie. The production team utilized this place for the purpose of shooting the film. The cast and crew wrapped up the film shooting in Belgrade, Serbia.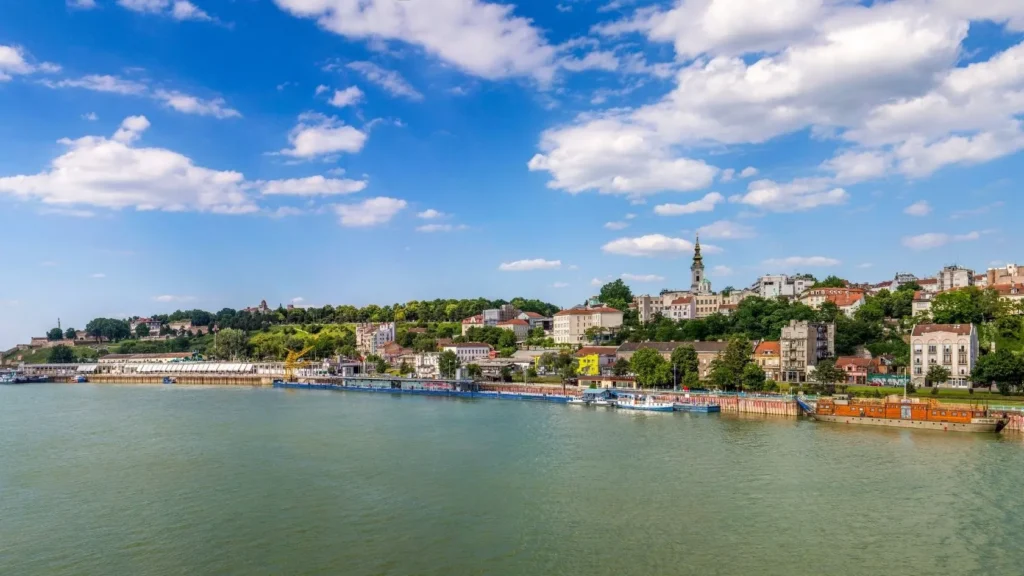 Sydney LaFaire mentioned that she had a small part in the movie while it was being filmed in Heidelberg. She was also present in Belgrade, Serbia, for the wrap of the film.
People also ask:-
What is the Filming Location of A Heidelberg Holiday?
When was A Heidelberg Holiday start filming?
Where can you watch A Heidelberg Holiday?
A Heidelberg Holiday Official Trailer