A Good Person Filming Locations: A Good Person film follows Allison Years after being involved in a fatal accident her life falls apart and she forms an unlikely relationship with her would-be father-in-law.
The film stars Florence Pugh as Allison, Morgan Freeman as Daniel, Chinaza Uche as Nathan, Molly Shannon as Diane, Zoe Lister-Jones as Simone, Celeste O'Connor as Ryan, and many more…
When and Where was A Good Person filmed?
A Good Person Filming Locations in the USA
There are several locations in the USA that are frequently used for filming. If you're planning to visit the United States, you can visit these popular filming locations to actually see them and experience the filmy world.
1. Meadowland Park
Address: 5 Mead St, South Orange, NJ 07079, United States
Meadowland Park is a park that has tennis courts & a ball field for day/night games including a swimming pool & playground. Nathan comes to his father who is sitting in the park.
Meadowland Park served as the recreational center for the community at large, featuring a large duck pond for several years. The film used the location where Nathan comes to his father who is sitting in the park.
2. The Unitarian Universalist Congregation at Montclair
Address: 67 Church St, Montclair, NJ 07042, United States
The Unitarian Universalist Congregation at Montclair is a Unitarian Universalist church and was founded in 1897 by a group of women seeking liberal religious education. In the film, Allison is looking for help and she runs into Daniel at this location.
3. Columbia High School
Address: 17 Parker Ave., Maplewood, NJ 07040, United States
Columbia High School is a comprehensive regional public high school in Maplewood. The Middle States Association of Colleges and Schools Commissions on Elementary and Secondary Schools has authorized the school.
In the film, Daniel and Allison cheer as Ryan is playing a game in this location. Parker Ave 17 was the locality of the school.
4. Rutherford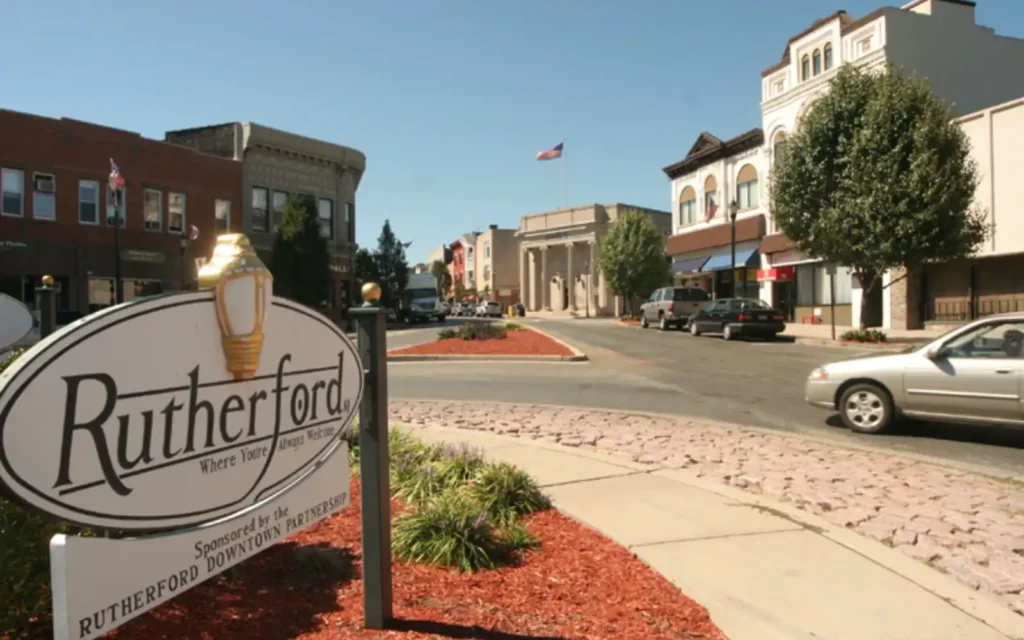 Rutherford is a city in Bergen County. Rutherford has been well known as the "Borough of Trees" and "The First Borough of Bergen County". The city is used to film different scenes of the film. The location was in and around the houses in the film.
The New Jersey Turnpike is located on the east side of the location where Allison's car scene was filmed.
Pastime Bar 520 Bayway Avenue, Elizabeth, NJ
Address: 520 Bayway Ave, Elizabeth, NJ 07202, United States
This is a bar serving day and night Which is located in Elizabeth, New Jersey, United States. There is a lot of Space to sit and eat and drink, in this film it is shown as a dive bar.
Passaic, New Jersey, USA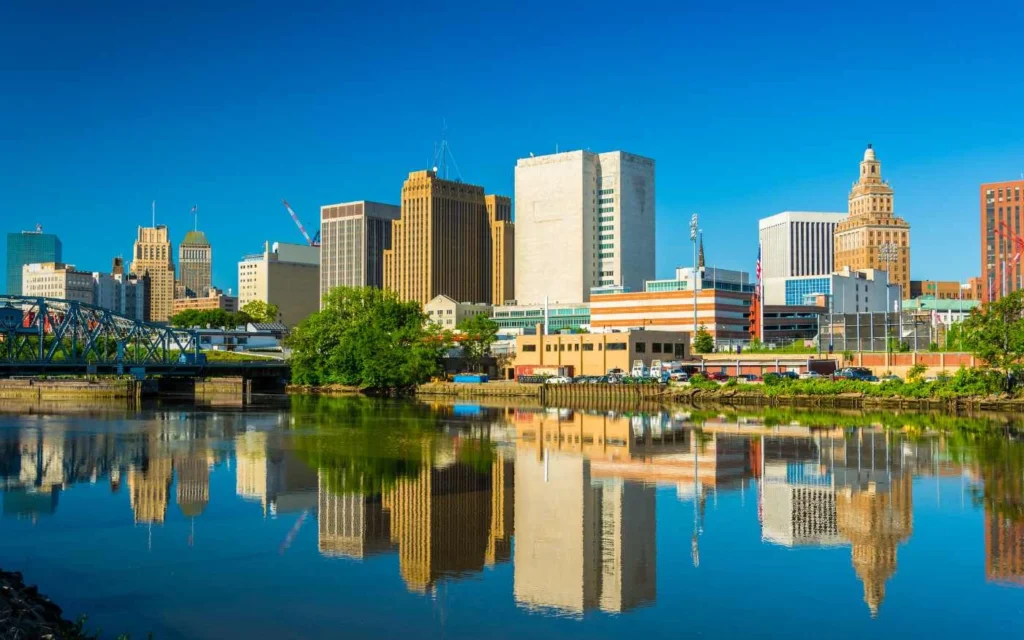 Passaic is a city in Passaic County which is Located in New Jersey, mainly this place is Located north of Newark on the Passaic River, it was first settled in 1678 by Dutch traders, as Acquackanonk Township. It is also a location for the filming of A Good Person film.
Other Locations of A Good Person
Apart from the United States location mentioned above, some important scenes of the film have also been shot in Canada, information about which you can see in the article given below.
Toronto, Ontario, Canada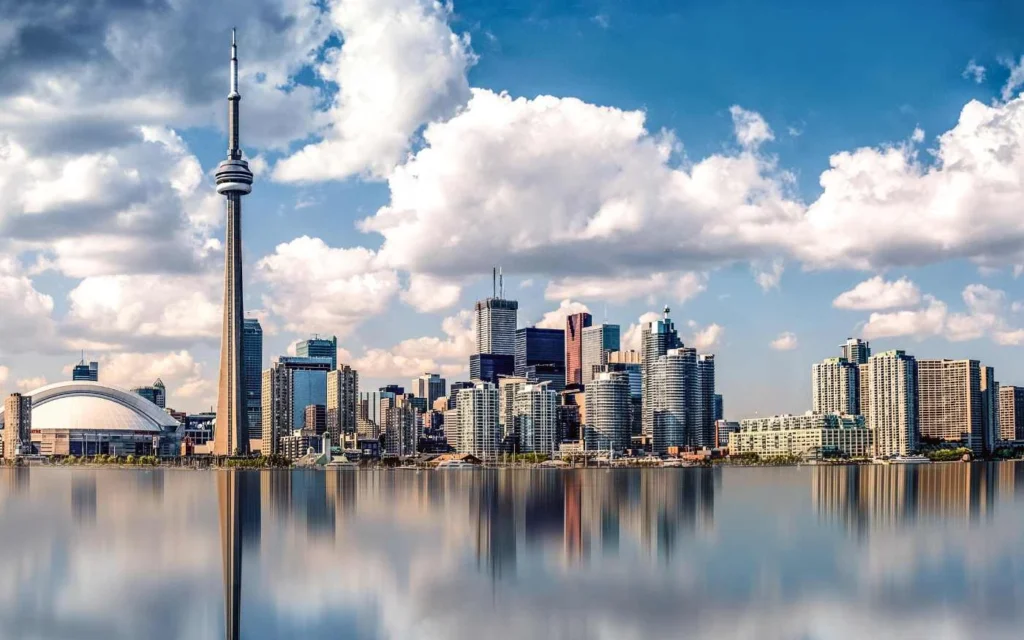 Canada is a Country in North America, and Toronto is a Canadian City which is located in Canadian Province "Ontario". Toronto is the capital of the province of Ontario and is on the northwest shore of Lake Ontario. Major portions of the film were also shot in Toronto.
Vancouver, British Columbia, Canada
Vancouver is a City in Canada It is a busy west coast port located in British Columbia and is one of Canada's most densely ethnically diverse cities. Major Scenes of A Good Person film were also shot in Vancouver.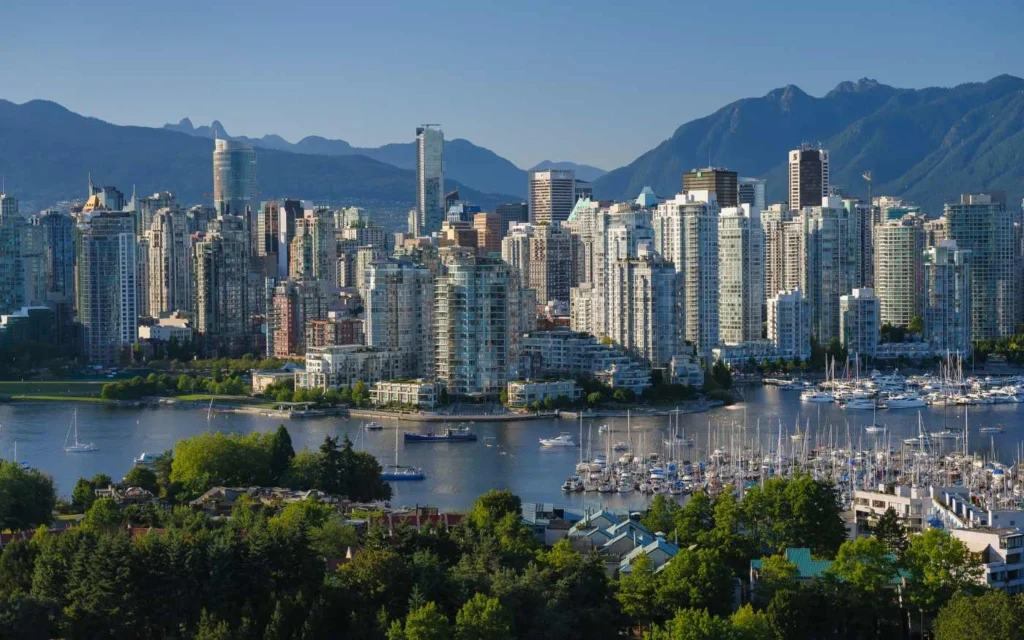 It is a very popular filming location surrounded by mountains, it also has a thriving art, theater, and music scene. The art gallery of Vancouver is known for its works by regional artists.
A Good Person Official Trailer