Elliott a young fisherman with an extraordinary voice is coming up with his life story on Netflix. Elliott hopes this song is for you and the film.
Netflix has released a trailer for its upcoming musical drama, "A Beautiful Life" film. The film features Christopher Lund Nissen a Danish singer and this is his first-ever leading role. The teaser of the film doesn't reveal any plot details on the upcoming film.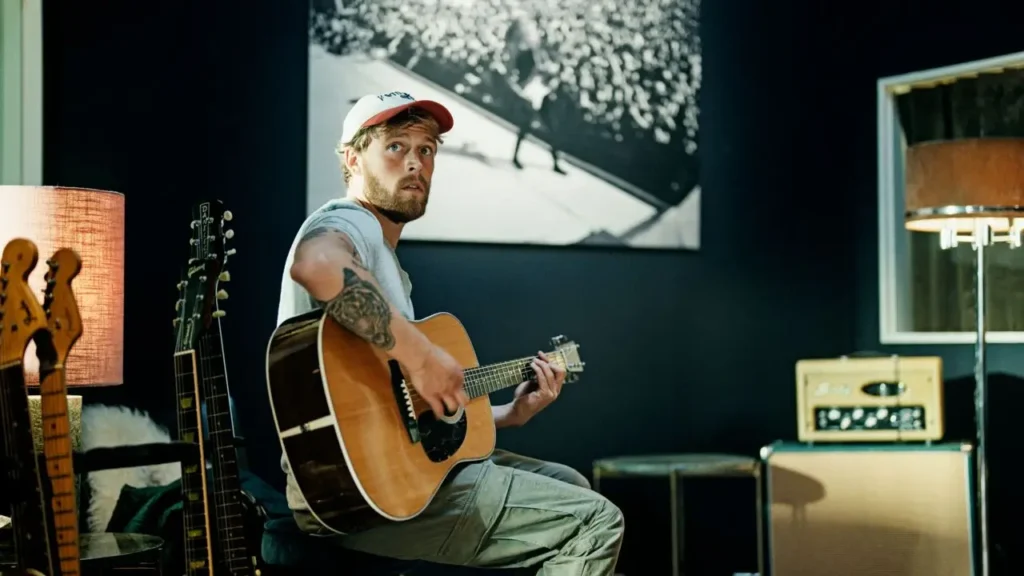 The trailer focuses on just one particular scene of the film in which Elliott sings in front of a handful of people who hear his voice for the first time. The film plot discloses Elliott was discovered by Suzanne a high-profile music manager who along with him embark on a journey of becoming a star.
Elliott with an extraordinary voice and a successful high-profile music manager, Suzanne tries to change his life and gets paired with the daughter of Suzanne and music producer, Lily but the journey of becoming a star is not easy and struggles from his past threaten him and also the budding love with Lily.
Christopher along with starring as a young fisherman has also written original music for the movie and the trailer which Netflix released is the first single from the film's soundtrack, titled "Hope This Song is For You,". Here is the trailer check it out. The film is set to release on June 1, 2023.