97 Minutes Filming Locations: 97 Minutes is a 2023's Thriller Film Which is directed by Timo Vuorensola and Penned by Pavan Grover. The Film stars, Alec Baldwin, Jonathan Rhys Meyers, MyAnna Buring, Pavan Grover, Anjul Nigam, and many more…
97 Minutes Filming Locations- Where was 97 Minutes filmed?
The filming of this film was originally going to take place in the United Kingdom (UK) Principal photography and shooting of this Thriller Film began on 9 February 2022, particularly in Alton, Hampshire, England.
Here is a guide to all the locations of 97 Minutes Filming Locations Locations:
Are you one of those who loves to discover the filming locations of your favorite Movies or TV Series? This is the right place for you to check the filming locations for various movies and tv series. In the below article, we will see the different places where the Film was filmed.
Alton, Hampshire, England, UK
England is a UK constituent country or we can also say that it is a part of the United Kingdom. It shares land borders with Wales and Scotland, as well as the Irish Sea and the Celtic Sea region of the Atlantic Ocean.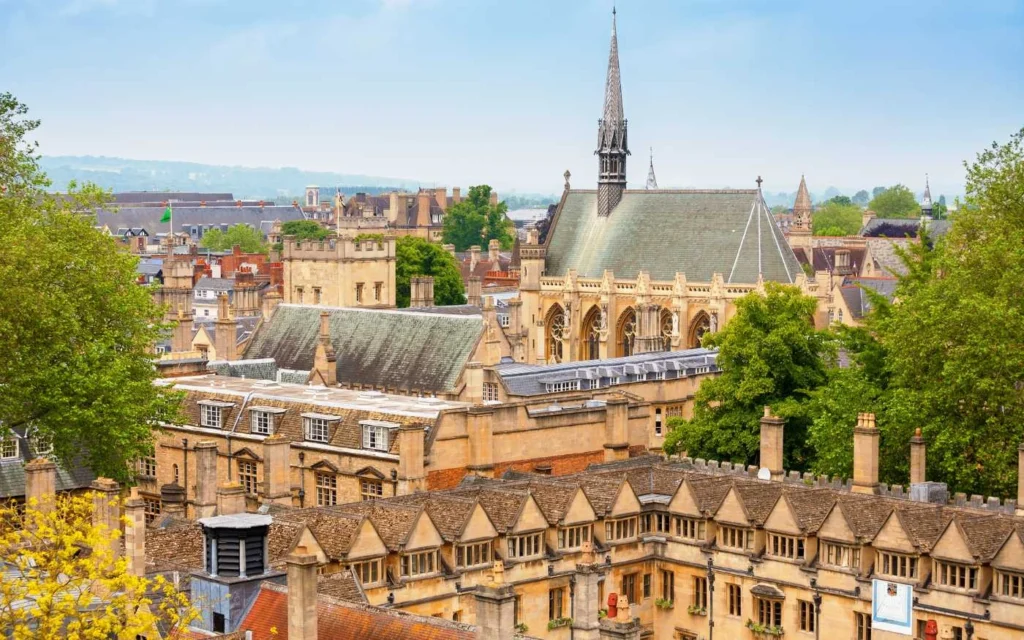 London is the capital of the United Kingdom and England and has a large population. London is situated on the banks of the River Thames in the southeast of the island of Great Britain.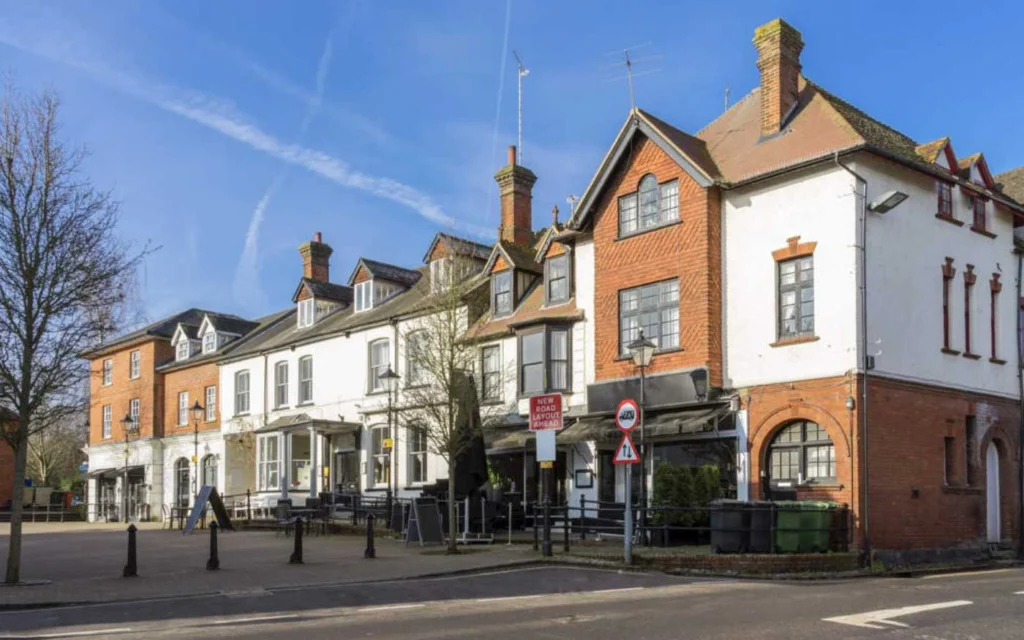 Hampshire is a Non-metropolitan county which is located in western South East England on the coast of the English Channel, Hampshire is the 5th most populous county in England and includes the large settlements of Southampton and Portsmouth.
Alton is a Town in England It is also a civil parish of Hampshire District. Several parts of this film were shot in Alton, England. Alton is located near the source of the River Wey. At one time it was also known as Aveltun.
97 Minutes Overview
The film depicts the time when a hijacked airplane has 97 minutes before it runs out of fuel. When NSA Director Hawkins prepares to bring down the plane, the fate of the innocent passengers is left in Alex's hands before it does any catastrophic damage to the ground. Alex is an undercover Interpol agent.
97 Minutes Official Trailer
American action thriller film was released on June 9, 2023, in the United States, by Orwo Film Distribution. Now 97 Minutes is Available to Watch on Disney+ on July 8th. (External Link: IMDB)
What is the Filming Location of 97 Minutes?
97 Minutes was Filmed in the UK.
When was 97 Minutes filmed?
97 Minutes filming started on 9 February 2022.
Where can you watch 97 Minutes?
97 Minutes is Available to Watch on Disney+ on July 8th.
In which Town is 97 Minutes film shot?
97 Minutes film was shot in Alton, Hampshire, England, UK.